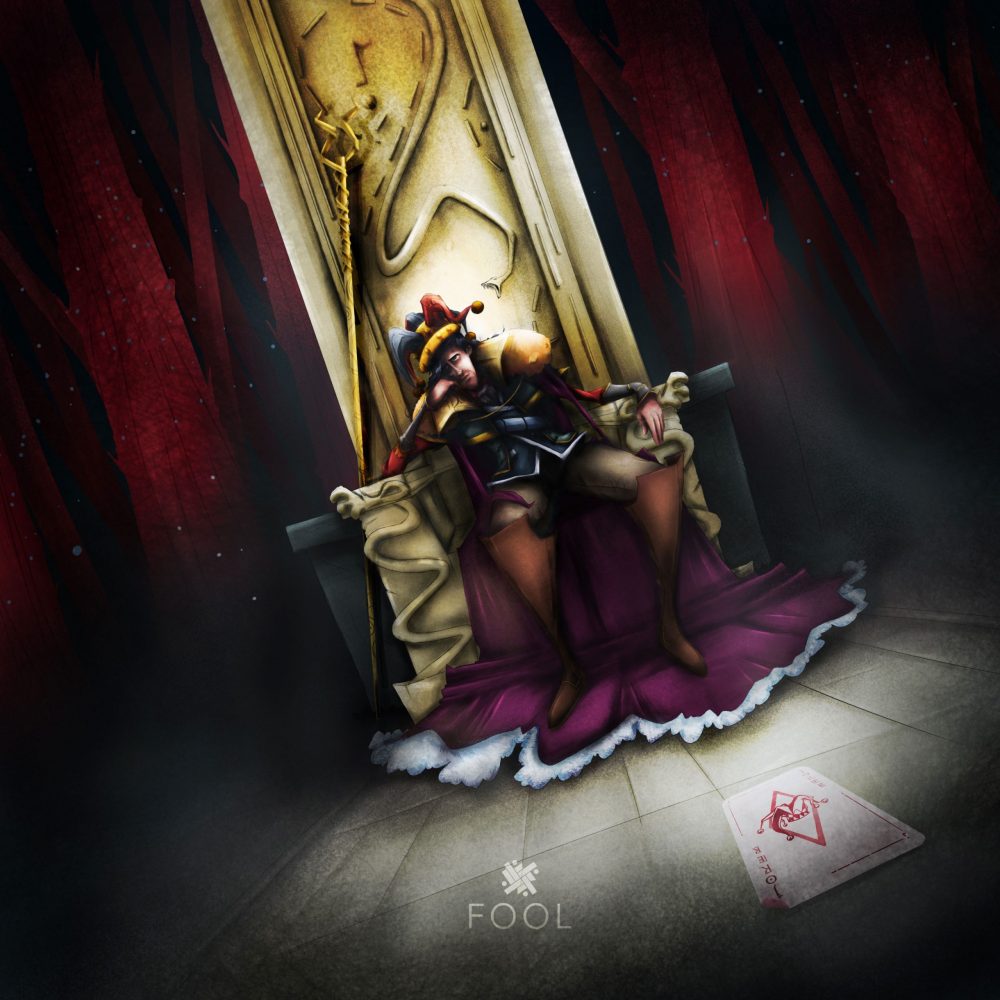 The Boston native Xenai might be considered a Renaissance man. His website states that he is an actor, model, singer, songwriter, beatmaker, and rapper. The only thing I'm concerned about here, though, is the last one, since what we're looking at today is his R&B/Rap fusion single, "Fool."
The first thing most will notice is that Xenai has a stellar singing voice. He definitely is more than talented in those regards. However, there's something that just feels off when he raps. I can't tell if his voice clashes with the beat, or if it's just the lyrics that make the non-singing vocals seem strange. I wish I could narrow in on what throws me off so much about this song, but I can't, even after countless listens.
Speaking of the lyrics, the chorus is basic, but does it's job just fine. It's catchy and melodic, and so are the prechoruses. The verses, on the other hand, feel underwritten. The rhyme schemes are either very predictable, or the scheme changes up suddenly, and if there is one thing I typically don't like, it's a two bar rhyme scheme. Thankfully there are not an overwhelming number of those, but they do make an appearance. 
The production on "Fool" is impeccable. The tone is immediately set by a dreary and sad melody in the prechorus and transitions to a slightly more angry vibe when the meat of the chorus hits. Every hi hat, snare, guitar pluck, and keyboard note feels perfectly placed and orderly, and it makes for an awesome instrumental. On top of that, the mixing and balancing are fantastic. There is pretty much nothing to complain about on the technical and fine tuning side of the song.
With all that being said, I don't know if I can really give this song a mostly positive rating. Despite half of the vocals being outstanding and accompanied by some really phenomenal production, the overwhelming lack of interest I get from the verses takes precedence. I hate to say it, because this very well could be a song based off of real past experiences, but the lyrics all seem to be generally uninspired. Xenai is clearly a very talented and artistic man, "Fool" just didn't display his rapping ability very well.
Rating: 6/10
Highlights: Production, Singing, Tone