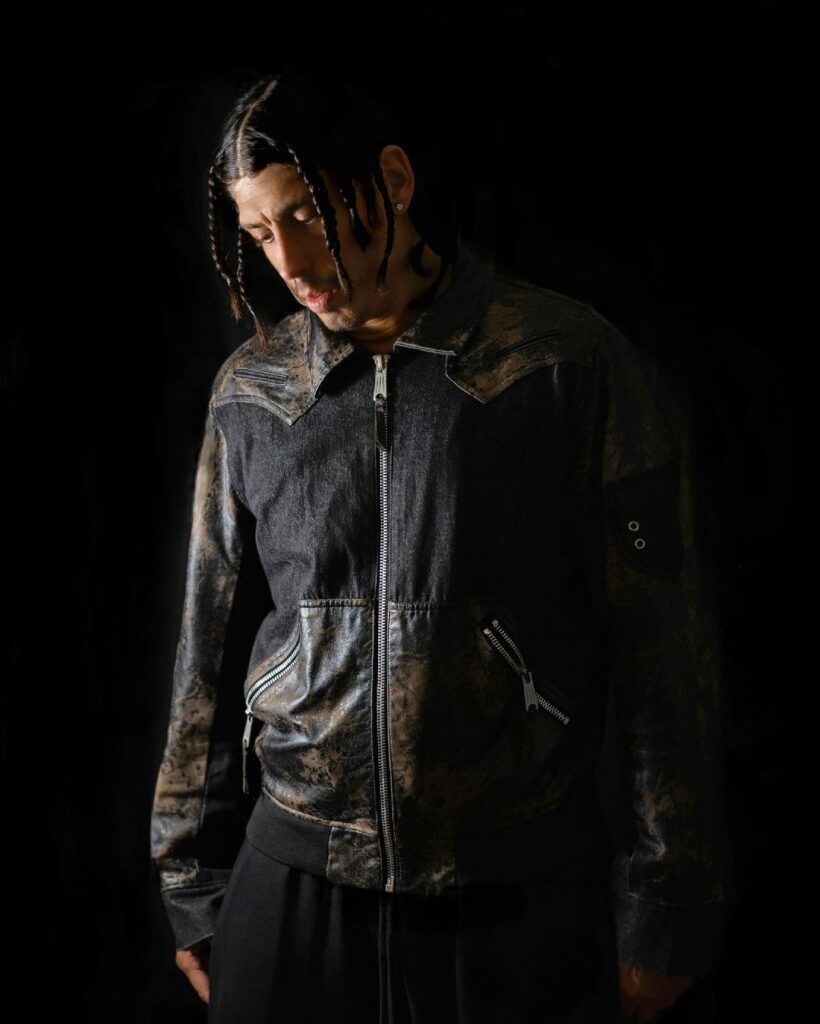 Out of Athens, Niño Brown releases his latest and most improved project yet, its a self-titled 11 track album captivating the most pickiest Hip Hop fans you can imagine. All songs seamlessly blend together with modern instrumentation and boom bap beats, creating a unique and refreshing sound. What really stands out the most is his vocals/melodies, showing his true diversity when it comes to singing and hardcore Hip Hop bars.
The project opens with track, "Redddbone," which immediately sets the tone with its haunting yet warming sample, with a twist of indigenous flavor. Its followed up by "The Internet", which is one of my favorite tracks, by far the best blend of raps & melodic flow I've heard in years! "Mouthful" is another banger, really the standout track on this project featuring AyoPaco. I don't want to leave out track titled "Sex Addict", really enjoyed this track, really gave off a Kool Keith Sex Style type of vibe.
After dropping plenty of singles and music videos off the album over the months, from what I understand, its largely an audio/ visual concept album. It would be appropriate to say "mission accomplished", this whole project really embodies what a visual concept truly means. The beats are amazing and its a raw genre bending sounds any real Hip Hop head will enjoy!
We have covered his music in the past, this project far clearly shows his progression and we wish him success in his music career. It takes a lot of hard work, creativity, and dedication to produce and put together a solid album, and I hope this new release resonates with his audience, expands his audience and brings him the recognition he deserves. Follow him on IG @cortezgarzamusic.
RANK: 7/10