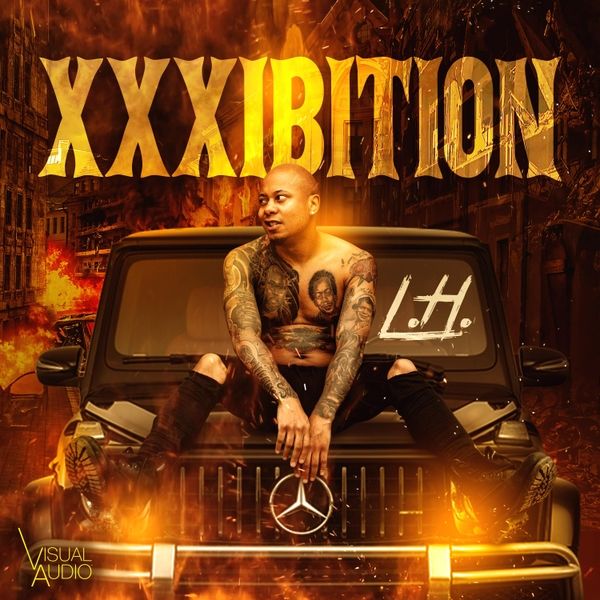 L.H. is a independent hip hop artist, label owner, and creative visionary from Chicago, IL who first emerged at the very beginning of 2018 off his debut project Goshimitzu 1.Sum on Soundcloud & followed it up with a couple EP's "Hennessequa" and "T2B2" years later. However with a handful of singles that came down the pipe ever since then, it's all lead up to his latest high-octane EP "Xxxibition".
Even though "King Koopa" is the first track on this EP, "Zone" truly starts off the EP in my opinion, he showcases his big difference between him and his low level competition and haters, letting his fans know that these peeps are not on his level or in his "Zone". Followed up with "Freak of the Week", he expresses his raw desire for women, not just any girls, but them freaks that go beyond the standard norm. Lets face it, all men dream of having a freak one day…lol. Its honestly a very catchy track, the hook is gravitating and easy to remember "She be the freak of the week, sucking me up with no teeth…etc"!!!
He switches up style with track 4 "Sliide", slowing it down from the usual high-impact trap beats to more of a mellow melodic sound! Another bravado lady track, with solid high-hats and a amusing repetitive style beat!! So far he really knows how to ride these trap style beats, he blends in flawlessly with his voice, delivery and effortless story telling ability. I had to put a few of these tracks on repeat to catch on on a lot of his catchy lines, making more appreciate L.H. even more for delivering this project for 2021.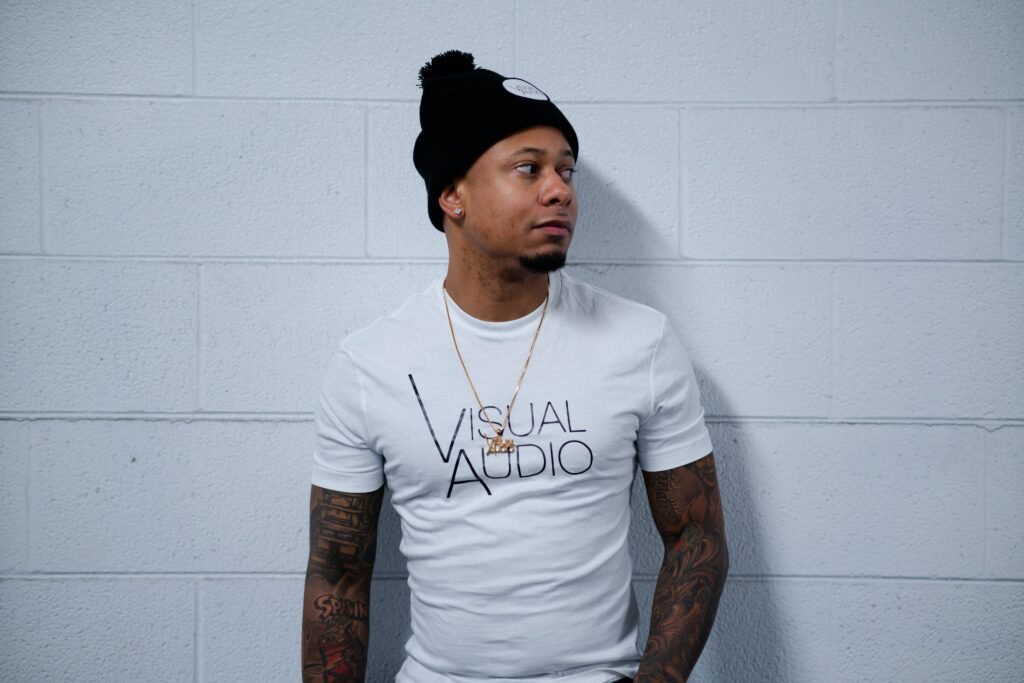 He ends this EP with "Round Here" and "Man". tracks to pretty much sums up this entire project. He explains his life sacrifices putting together this project from beginning to end, on "Man", allowing fans to truly respect his work ethic and dedication on this new EP. I quite not sure if he is of Asian of Cambodian decent, he may even be Pilipino, but clearly he is putting his people on the map out in Chi-Town, and is on his way to true stardom in this over-saturated rap/trap scene that has been growing ever since Chief Keef started the wave out in Chicago. After listening to this entire project from from to back, I have to give it a solid 7/10. The production, is solid, full of catchy lines, but I can really see him improving from this project for the new year 2022, and I'm looking forward to hear more from this artist ASAP. Make sure to follow him on Instagram @ldothdot.