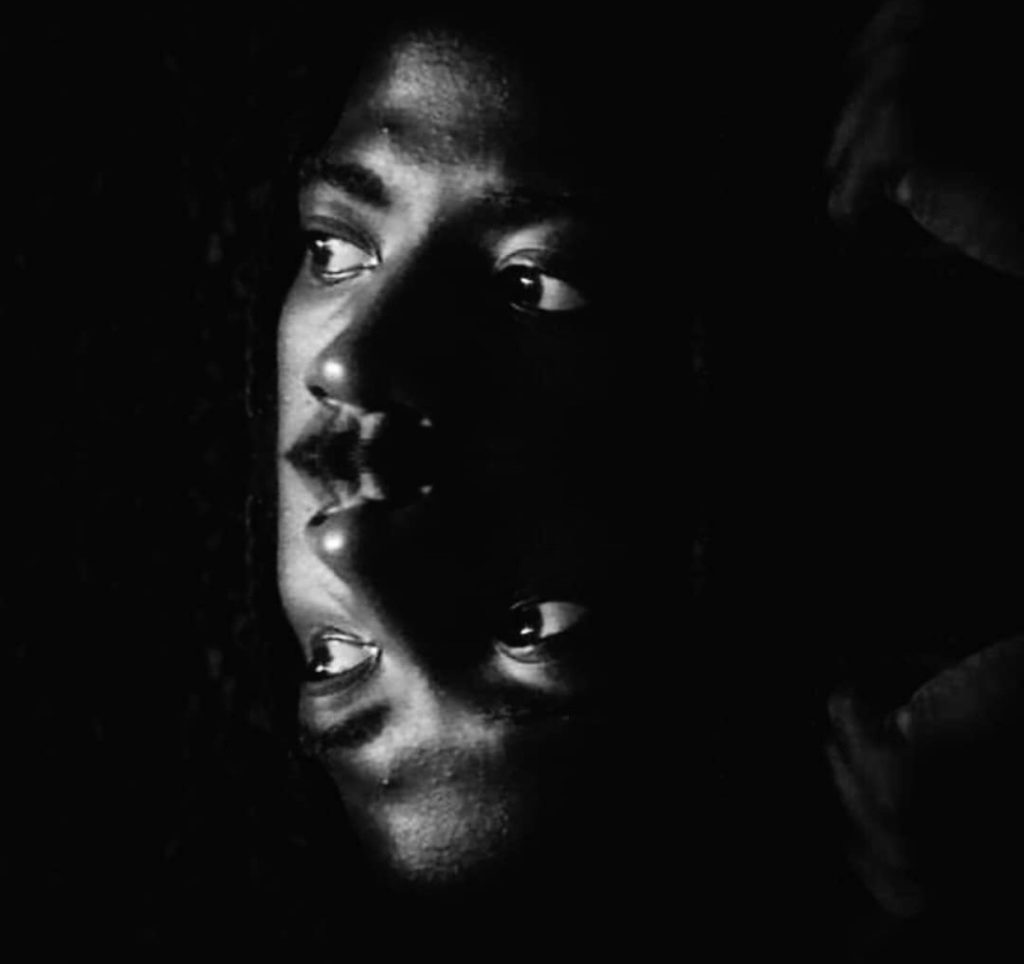 Being a Hip Hop artist we never of heard before this, please tell us who is HOURAFTER2? Where are you from? How/When did you start making Hip Hop?
HOURAFTER2 is me, im HOURAFTER2, the name comes from me being a late night type of person, all my music is written the late nights, specifically "AFTER2" thats when im most vulnerable and honest.
Im from Boston Mass, grew up in the inner-city in a neighborhood called Roxbury until the age of 11 but then moved to a more suburban neighborhood, Malden.
I started making music about 8 months ago, I was sitting in my apartment at The University of Cincinnati just thinking about my life, and decided I had to somehow show the world what goes on with me. I always say my lifes a movie and it really is, ESPECIALLY when it comes to women, I just decided I was gonna tell the world what I went through and going through currently and I never looked back.
We notice your style is really Boom-Bap driven with a cutting edge twist, let us know how your style if different than all the rap artists out there!
I feel like my sound is pure late night vibes, but theres alot of emotions people go through at night so its alot, I give the raw uncut version to my life, from love, to lust, to regret, and the in between. I think im unique because theres only one HOURAFTER2, the fact that im telling my story makes me unique.
How often do you perform? Are you touring this 2019 year?
I haven't performed yet, I told myself that I was gonna complete the trilogy, 3 Projects in 2019 then start actually promoting my music and performing to get out there, I just have too much to say, I dont have wanna make only one project and start performing, I need people to catch up on my life a little bit first, so I'll put out 3 projects to catch everyone up.
Let us know about the creative process behind your new album "Crazed"?
CRAZED is literally a produce a beat and vent on the beat typa project, or find a beat that makes me wanna tell a story, buy it and vent. I make all my music that way, I lived through so many crazy things that I dont even write my lyrics until after I hit record and sing or rap on the beat because these memories are vivid and real enough for me to just go.
Where do you see yourself in 5yrs?
I see alot of different possibilities honestly, but the one constant will be making music.
When are you planning on dropping another project in 2019?
The summer, so the month of June or July titled OVERLOVE, then my 3rd of the year GEMINI in November or December
Are there any Hip Hop influences you have in the underground game that is based in your city?
Not really, I consume alot of music but im so focused on making my own music and telling my story that I wouldn't know whats going on in my city unless someone shows me their music, which has happened of course. But when it comes to music in general I love melodies so any song with a melody ima give it a chance
How does social media playing a role in your success? How are fans/supporters helping your movement?
I only have an instagram so I just post mostly visuals on there, im not the promoting type at the moment like I said because I want everyone to hear all three projects to see my full capabilities.
With this being an indiehophop.com, we always ask this important question. What is your definition of "independent Hip Hop"?
Being your own creative and promoting your own stuff without major label support.
Where can people find you on the Internet? Drop all the vital links.
Instagram: HOURAFTER2
Youtube: HOURAFTER2