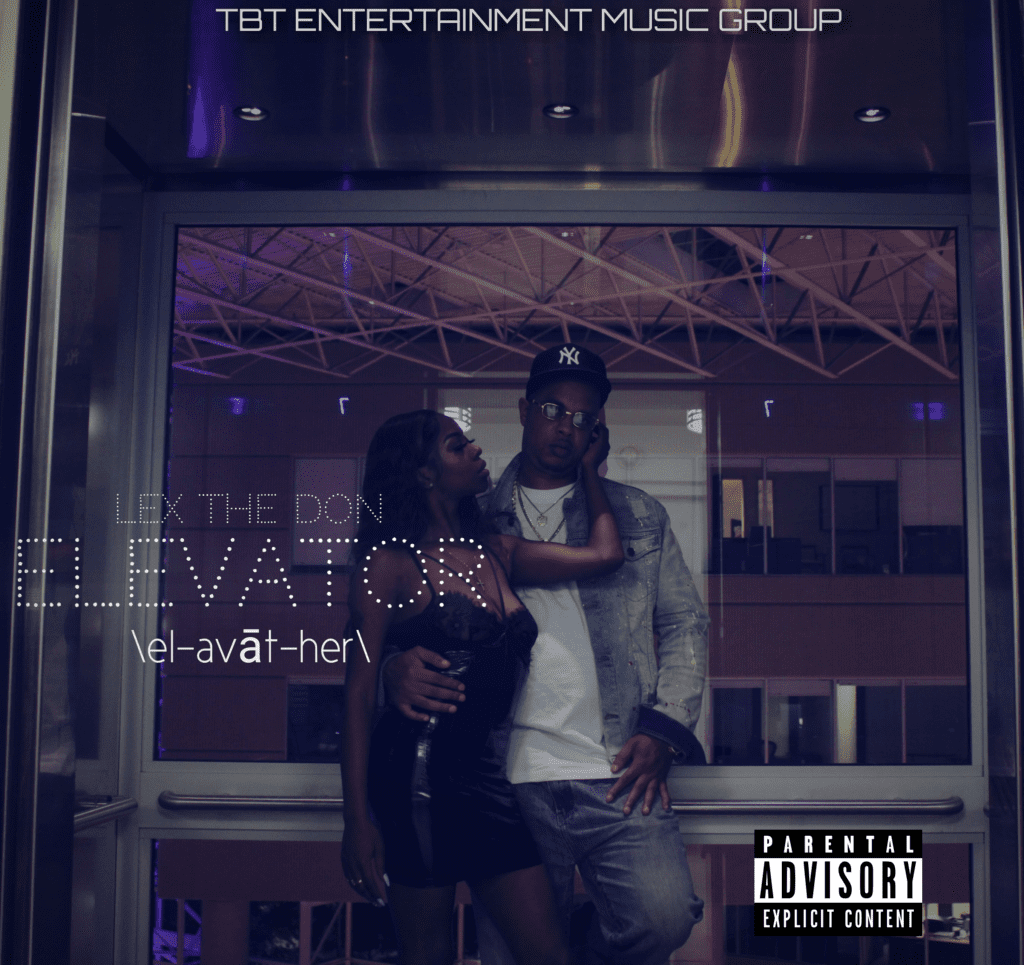 Lex the Don is an artist from Brooklyn, and the TBT Entertainment camp, who has recently been making some noise with his latest single, "Elevator".
This song is smooth. The production features these buttery bass licks, that hold the song together throughout each level of the track. Synthesised vocals fade in and out, as the the other instruments take us up and down to our respective destinations. This beat selection is perfect.
Lex the Don carries a cadence that allows him to really ride on the beats that he curates. He uses really clever rhyme schemes and excellent execution to create seamless flow switches and some pretty impressive verses. It's difficult to really rap on a song like this and most new rappers don't even attempt it. But Lex the Don does a good job on this track. It sounds like something you could expect for Rick Ross featuring Omarion, with that smooth hook.
These guys have done a good job with this track, which sounds like it could be on radio. Follow him on Instagram @lexthedontbt
SCORE: 8/10