Eddie Kaine links up with RIM and producer Wavy Da Ghawd for "This Is What I Do" video off his latest album titled "Aruku", available now on digital platforms.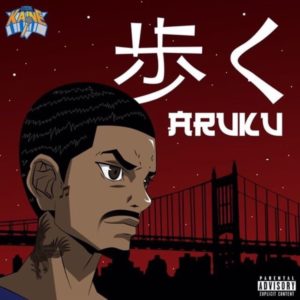 Over gritty production and knocking bass, the Bedstuy native sends a message to rappers and street hustlers, one of which they can't put up a fight to. He's looking to cause harm and blow smoke while he's stirring mayhem in the booth and making money outside the booth.
Watch "This Is What I Do" and connect with Kaine on Twitter and Instagram.