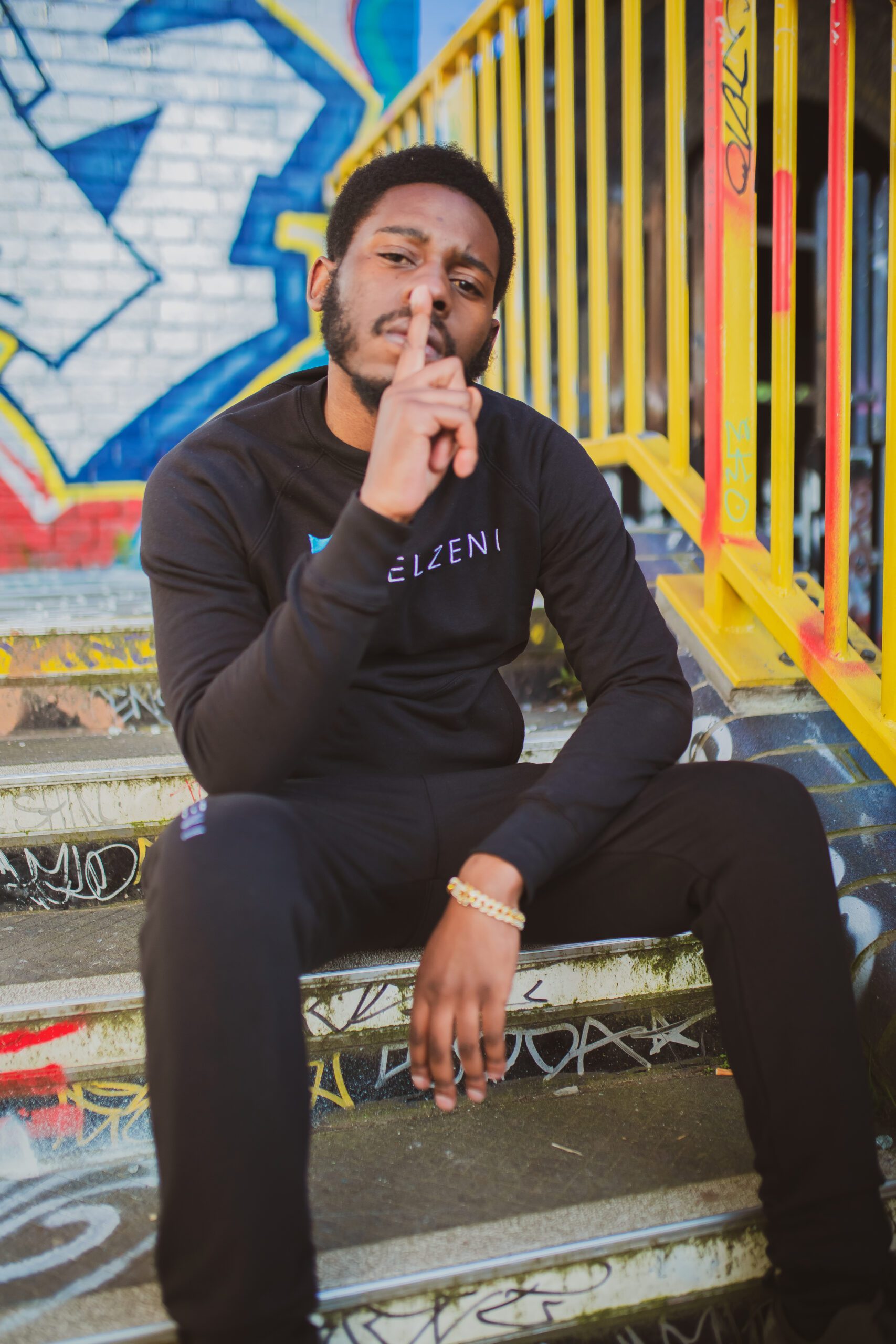 Kidavelly is a rising London, UK, based rapper who has been steadily rising through the ranks following his role in the YouTube Originals' music documentary, "Terms and Conditions: A UK Drill Story". March 24th saw the release of Kidavelly's highly anticipated mixtape, "Keep Up With The Wave". This 14 track body of work hits hard and features the likes of Evander Griiim, Migo Domingo, Sir Mike & OG Veli.
"On The Streets" is just a dope track. The production is menacing with a heavy 808! Kidavelly shows off his ability to not only pen a dope and raw verse, but the boy got hooks too. Sir Mike delivers what is perhaps my favourite feature on the tape. His flow is slick and the bars are very well thought out, with almost perfect execution. This song is not just about the streets either. Both rappers drop bars acknowledging where they came from but also looking to where they are going. Good job lads!
"Mo Salah" is a stand out track, hands down. Not just because I've been a Liverpool fan since I was like 4 years old, or because I'm a big Mo Salah fan. But this is actually a heavy track. Gliding bass and punchy drums laced with simple keys make for some hot production. OG Veli brings some bars on the feature but it's Kidavelly who really stands out on this track. This is an anthem.
"No Mercy (Diss)" is another favourite. Once again, beat selection was on point. A super clean drill beat that allows Kidavelly to really flow like he is in his comfort zone. Now I personally don't know who this Russ dude is but bro, but Kidavelly put him on blast in a big way! Diss tracks have always been a big part of hip hop and this track is proof that they don't play in the UK!
Honourable mention goes to Donald Trump Jr, both versions are big anthems. All up, this is a cool project. There are some nice features and a decent balance of hood and ambition for more. The bars were brought, the beats were hot and if you're a drill fan then this is definitely worth your time. Go follow the kid on Twitter: @kidavelly
Score: 7/10