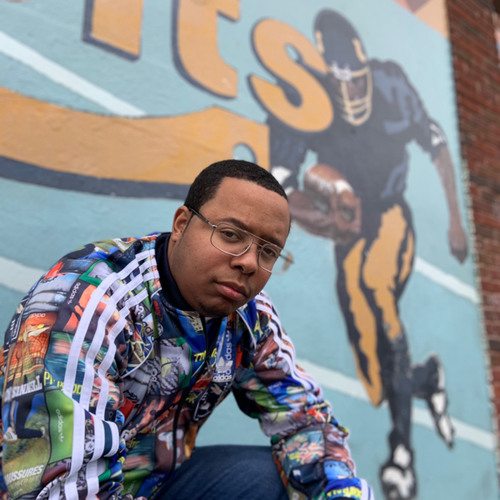 Stan Smith is an up-and-coming Syracuse, NY based indie Hip Hop artist quickly becoming a promising new figure in the game today.  Eager to entertain the masses and breakout of his regional popularity, his latest effort, Stan Smith releases "FK Ya Feelins" and flies to the top of music.
The song's production is hard-hitting, rough, natural and most impotantly truly original. "FK Ya Feelins" Sticking to the script, the new song is familiar, garnering a copycat mixture of mainstream & underground artists alike, adding to the already legendary track list about haters & naysayers.  Quality mixing plays a major part in the track's clarity, further effecting the production to be simply amazing.
Stan Smith has really separated himself from the trendy Hip Hop stars that are hit and miss in todays market. Suffering from the "sound like" syndrome, Stan Smith knows best, as his wordplay and mockery produces originality in his raps. Distinctive, catchy, unheard of, these are the ingredients on becoming a successful Hip Hop artist.
While the rough and unpolished single has its bounce to it, "FK Ya Feelins", overall is an acquired taste directed at today's hard-core lyric driven infested Hip Hop consumer. Designed to excite and entice today's addicted fans who lack the importance of valued substantial lyricism. In the song's defense, its a single, of course its going to use popular appeal and cheesy parlor tricks to attract attention, it's what is working for every other similar artist in the game; therefore, if it ain't broke, don't fix it.
Rating: 8/10
Highlights: Energy, Confidence
Follow Stan Smith on Twitter: @DaRealStanSmith | Instagram: @Darealstansmith