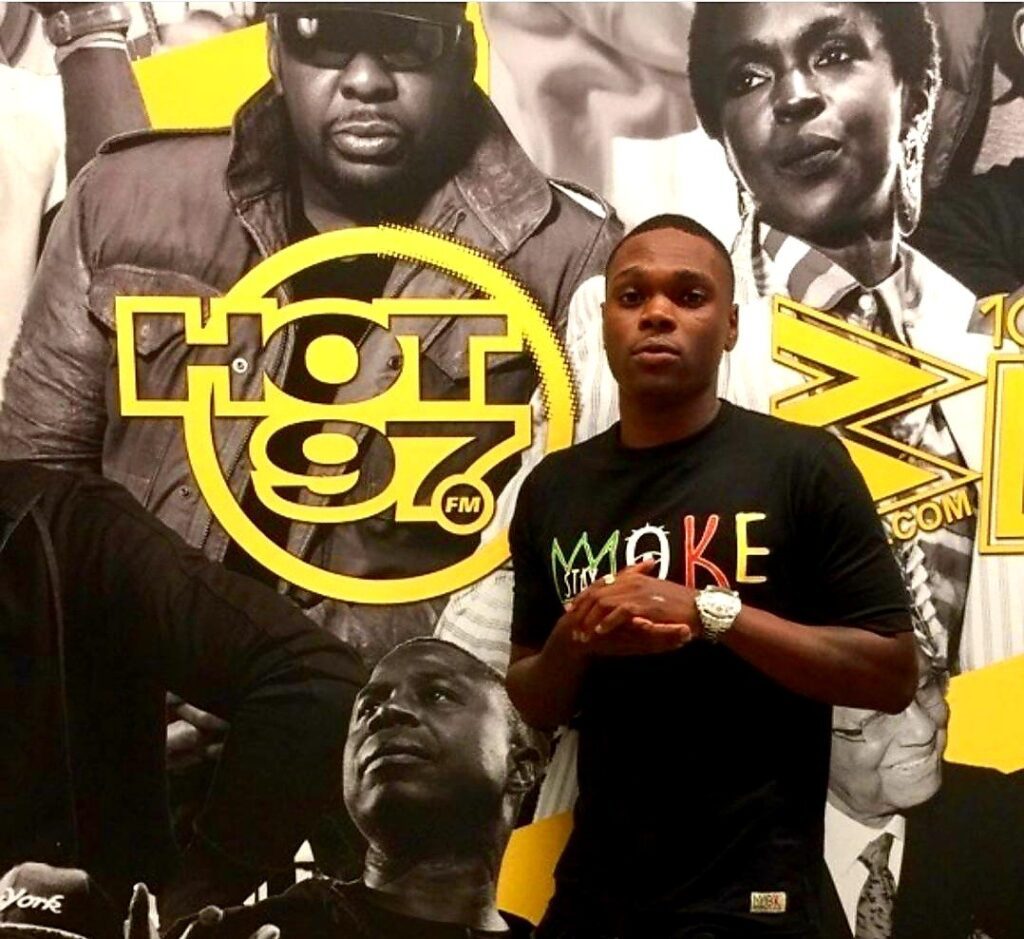 Where are you from?
Brooklyn, New York
What is the earliest hip hop memory you can recall?
My parents bumping all the dope 90s vibes in the summer…when r&b was r&b.
Who're some of your biggest musical influences?
R. Kelly, Anthony Hamilton, Musiq Soulchild, Lyfe Jennings.
Where did your moniker Mustafa.Supreme originate?
Actually came from myself I didn't know I could sing for a while so there was no one I got my sound from.
We have to ask, with all this social discourse and revolt, protesting and rioting, exposed police brutality toward blacks and BLM, how do you guys feel about this? We would love your perspective on the climate we are living in right now?
I'm loving the change that's coming and awaiting us, I think there are more strategic ways we could go about things but it's time for actions and the time is now.
Your last release you put out new single "Colors". What was the inspiration behind it?
Having my first son and experiencing love for the first time.
Your honest opinion, out of all the songs you have in your catalog, which is the one song you feel stands out the most!?
To be honest the tape I'm dropping to me is "classic" I can't choose lol
How are you coping with this whole Covid 19 situation?
Has it delayed any new music production by any chance? I think it stopped the personnel interaction as in shows etc…but it just made me step up other areas of interaction and being creative.
Is there anything you're working on right now that we can expect soon?
I have a tape that should be dropping sometime this month also new videos.
Do you have any advice for those who want to step their foot in as recording artists?
Everything is business never personal focus on your goals and bag.
Where can people find you on the web? Drop all the vital links.
You can find me on every platform
https://linktr.ee/Mustafa.Supreme