Check out this new single by O.G.G. Da Greatest titled "Ima Walkin' A.T.M.", off his new project "The Bushido Code" out now on Spotify!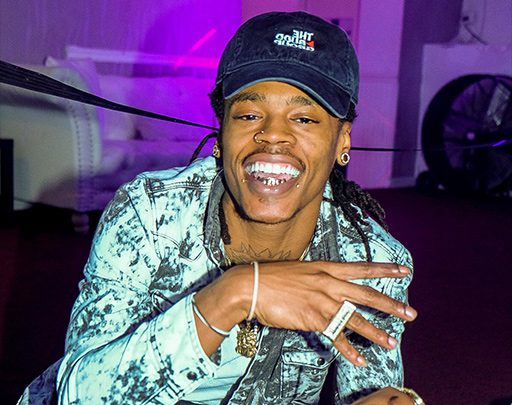 Currently residing in Brooklyn, N.Y.C, O.G.G. Da Greatest was born and raised in Charlotte, N.C and his music is heavily inspired by his upbringing. It reflects his journey through the music industry being an indie Hip-Hop artist, and the hardships he faced along the way. Homeless for some time and struggling with his mental health, his music is about trying to figure out a game plan to both succeed with music, and balance life in order to survive.
Follow him on Instagram @oggdagreatest.