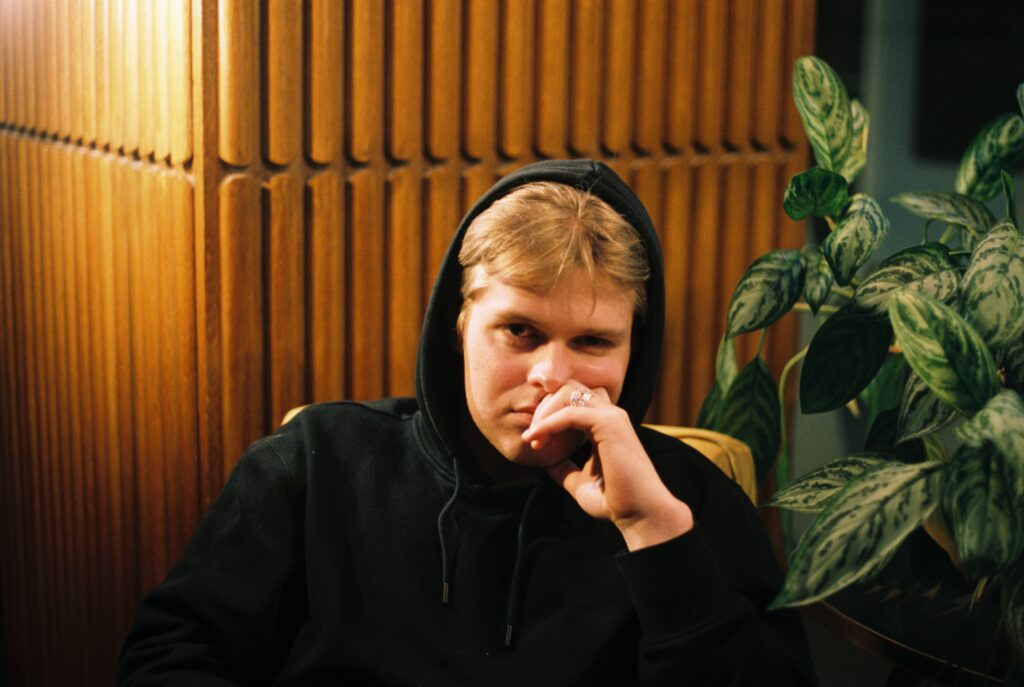 Icelandic singer-songwriter Anton Líni releases his soulful new track 'Something', out now across all major streaming platforms.  Inspired by old school 2000's R&B, Anton recorded the track at the famous Funkhaus studio in Berlin. Recorded entirely live, Anton's distinctive vocals are layered with elements of guitar bass and drums, giving the track a mellow yet captivating feel.
Speaking of the track, Anton says, "It's about that special hold a person has over you that you can't quite put your finger on, but it's inescapable. You love that person no matter what, even if it might not be good for you." Having worked with some of the biggest producers in Iceland, Anton lists Tom Misch and Miguel as some of his biggest influences.  Currently based in Berlin, Anton continues to refine his unique neo-soul sound.
Follow him on Instagram @antonlinih.