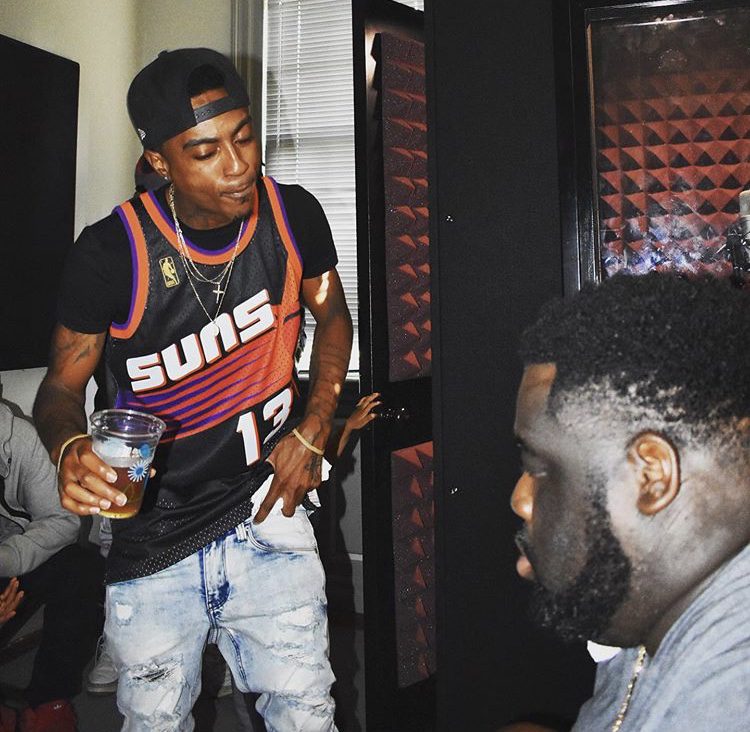 North Carolina Hip Hop is unstoppable right now. J.Cole, DaBaby and next up is the native rapper Viic FlaiR. Thanks to his DaBaby-featured hit, "Heartless" catching a lot of attention right now, the rising star is ready to become a breakout star in the new year. Discover more on the new artist below and learn what's next.
https://youtu.be/L2HiGlAo9qE
How did the DaBaby feature come about?
It was a Blessing and my management, Heartless is one of his favorite songs as is and he through it was a good fit for Da Baby and it just so happen he had a connection and the team made it happen
What do you want your music to depict? What's your message?
Who I am, where I come from, the struggle, keep pushing, and never quitting on your dream.
What is the music scene like where you are from?
In Clinton, it is pretty slow but we have a lot of great talent. In NC as a whole it is picking up a lot, with Cole and Da Baby doing so well we are finally getting the attention we deserve.
Are you signed? Plan on signing anywhere?
We are looking to signing with a major, we want to make sure the World hears ViiC FlaiR.