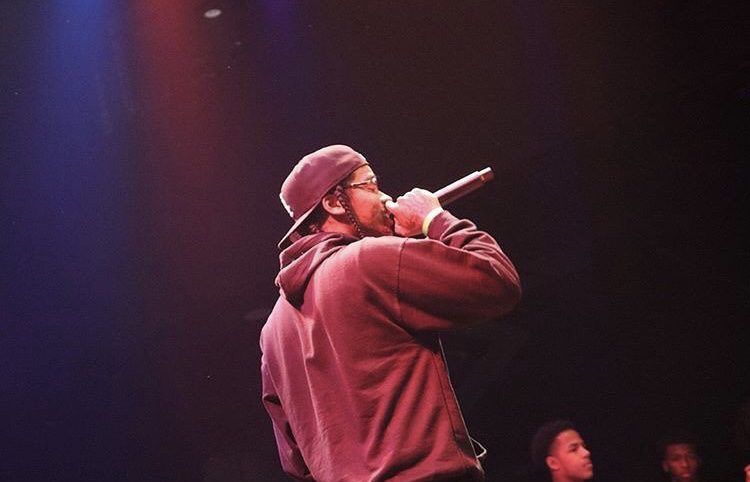 Chase Fetti is a promising new artist coming out of New Jersey. Eager to follow a recent amazing Hip Hop run (Fetty Wap, Tsu Surf) with his own success. Fetti sits down with us to discuss his immediate plans, current viral popularity and New Jersey's impactful sound. Learn more about Chase Fetti below.
Were you the only rapper from your people growing up or were there others?
Nah, it was a couple of us, I'm just the one who put my self in position to lead the pack.
You have a song coming up with Cruch Calhoun, can you talk on that?
Cruch my guy, met son when we were kids, like back in '03.
Do you think you are still developing your sound and getting better?
My sound is my sound. I'm def getting better tho.
What can we expect from Chase Fetti in 2020?
Numerous projects. Countless videos. Just work.
How old are you?
Too old for a 360 deal [laughs].
What do you want people to take from your music when they listen to Chase Fetti?
Me, I'm just telling my story.
If you could choose one producer past or present to create 1 epic project for you that caters to your sound specifically, who would be fitting?
Wow … I don't know man, maybe No ID.
Do you view yourself as an east coast rapper or a global artist?
Global, I do have a sound that I like for myself but in fact, I can make any kind of music I want.
You've got some buzz behind you now, what can we expect from Chase in the rest of 2019? In 2020?
All smoke. I'm just working in overdrive.
What's been the biggest obstacle so far in your career?
Staying consistent. Not getting my just due use to push me away from music at times but I'm back full force.