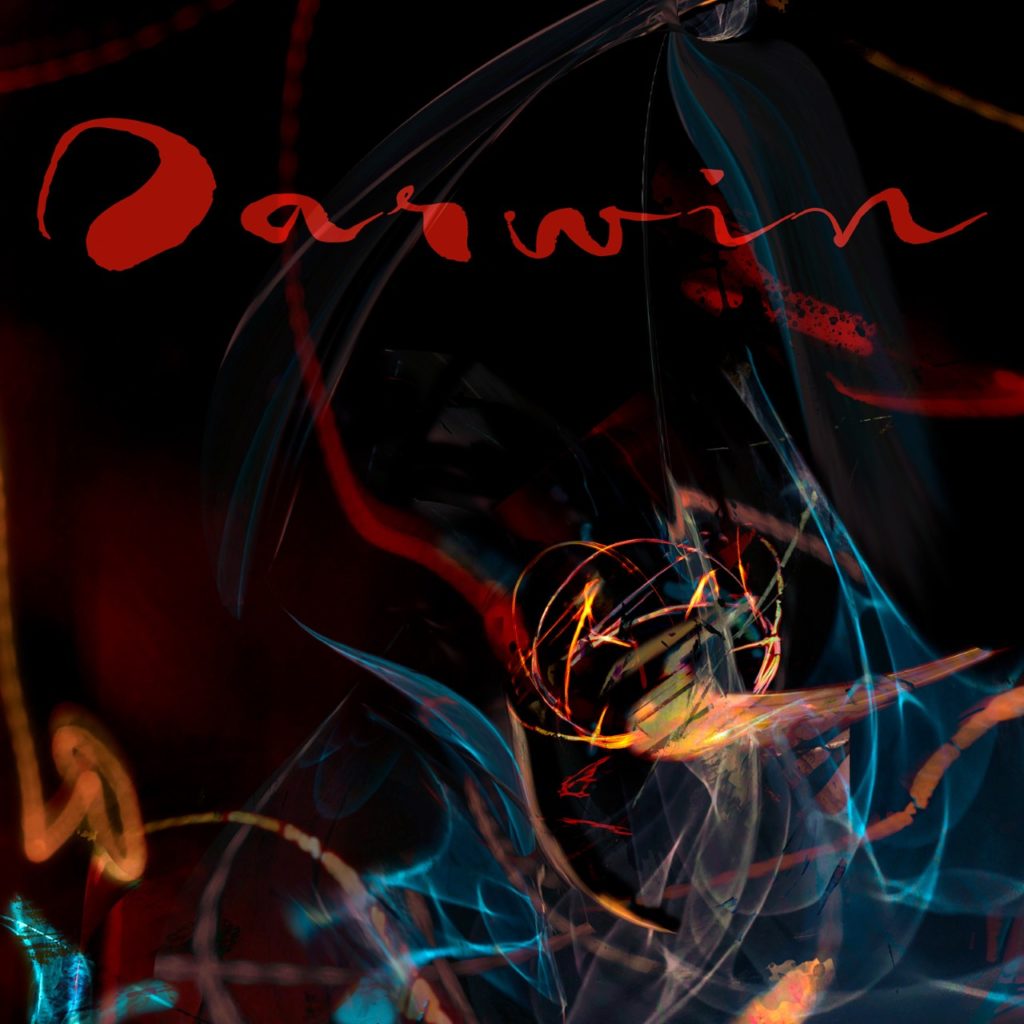 Miami Hip Hop is known for its glitz and glamour but never superior lyrical prowess. Underground sensation Mirrormelt looks to change all of that with the releases his new album titled "Darwin". Tapping into the elemental aspect of the genre, the new project is a solid experiment filled with heavy concepts about the Earth, love and evolution.
Mirrormelt on the making of the nine-track effort:
"I chose to name this record Darwin merely to put forth the idea that as human beings on this planet, no matter what we believe in, we grow, learn, adapt, overcome adversity, and we all come back to the Earth in the end… I wanted the music to sound like forces of nature, shifting tectonic plates, volcanic eruptions, splashing waves in the ocean, birdsongs… This album is dedicated to the idea that you don't have to look up, you can look around to see and feel how amazing life and nature is."
Stream the new album Darwin by Mirrormelt now.
https://soundcloud.com/mirrormelt/sets/darwin
Sonically, the project formulates a rare blend of natural sounds and tribal bass. Creating an intriguing sound that listeners will become hypnotized by from the first-play. Proud, the project's production surgically implant a signature sound that we can easily familiarize as something original and enjoy.
While it's easy to recognize Mirrormelt as a formidable lyricist with his complex wordplay and in-depth analysis, he sticks to that formula the entire project. Admirable but lacks diversity creatively because we don't hear Mirrormelt showcase range with a simple radio-friendly song. Unable to exhibit traits to be a commercial draw, we also don't hear any marketability as label the upriser another face among the crowd of formidable emcees. However, this is a normal habit for lyricists unaware that diversity must be addressed both ways. Its the music business at the end of the day.
Unique by nature, Darwin often underwhelms due to its complexity – forgetting to add appeal with catchy gimmicks and sing-a-long hooks. Minus the blatant disregard for commercial appeal, Darwin creates a new side of the Miami sound that hasn't been explored. From the project's soulful sound and coded metaphorically-driven wordplay, the new project craves it's own lane of success. Mirrormelt's latest offering is ahead of its time and when Hip Hop catches up, he will definitely be hooked on like cocaine in the 80s.
Rating: 8/10
Highlights: Concept
Follow Mirrormelt on Twitter: @mirrormelt