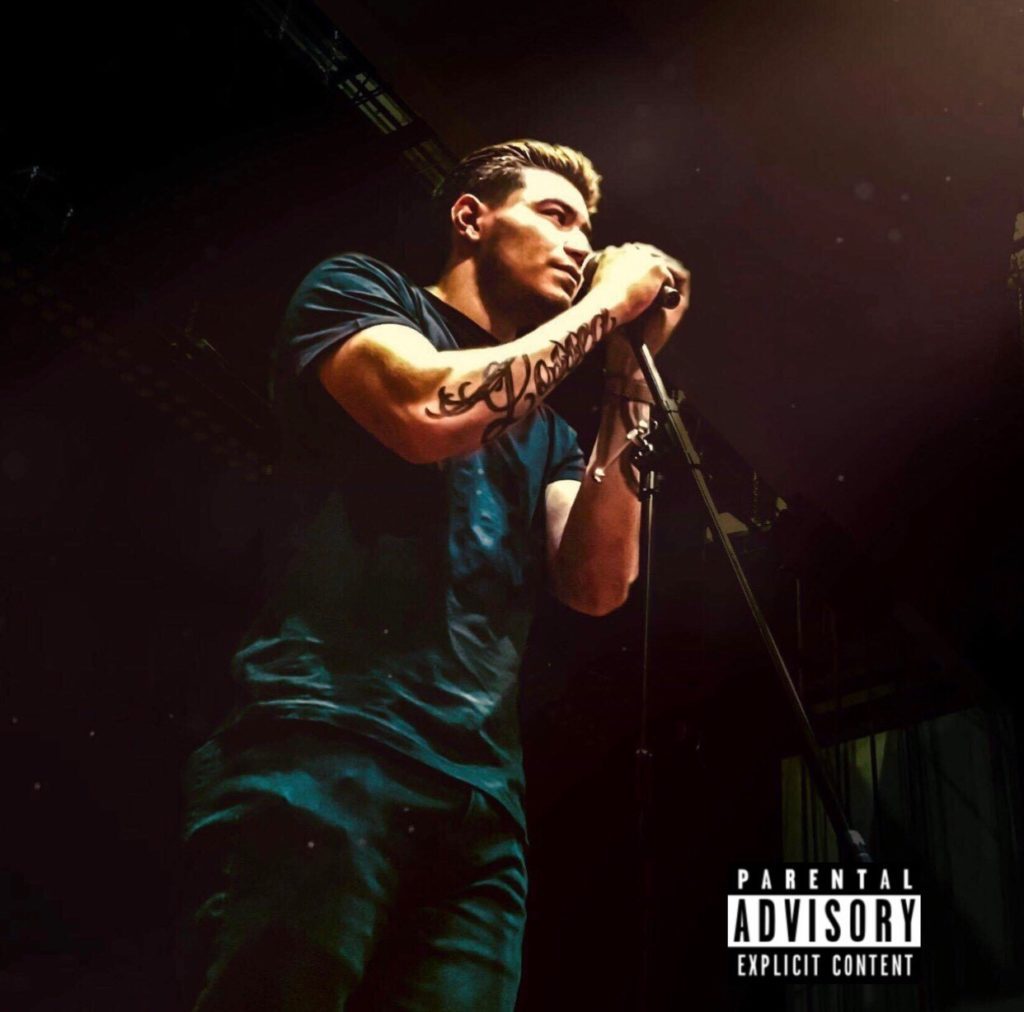 Not many Hip Hop acts are successful double threats (rapper/producers), its either you're great at one and not the other or you fall on your own sword and damage both parts of your career. I doubt it will be the case for the up-and-coming Albuquerque, New Mexico rapper/producer Lossed. Eager to be the exception, Lossed drops his full-length project, properly-titled, I Doubt It.
16-tracks of lyrical exercise backed with boasting and bragging bass, kicks and snares. A mixed bag of tricks, the project dives deep into the artist's personal life, addressing several mixed elements of emotion.
Stream I Doubt It by Lossed below on Soundcloud.

Constantly evolving lyricist; however, as a songwriter Lossed is a novice with a large room for error and a large room for improvement. Lossed sticks to a subject matter that is current affairs and quickly becomes superficial. Equipped with great lines but come off semi-appealing with the rest of the production conflicting with vocals. Minor fixes, Lossed is a lyricist that can ascend to greatness with some common practice.
The production on the album is nefarious. Sticking to a trending format of selection, the album's production gravitates attention but is unable to create a memorable journey. Bumpy from time-to-time, thanks to the 808 infections, but lacks the hypnotizing stimulation. Lossed would be better sufficient with a solo production team-up. Executing a signature sound.
In ending, the album establishes fundamental execution; however, its the sonic clarity that identifies the album's downfall. The lack of professional engineering interferes with Lossed potential quotable lyricism. And with that, leads to an uninterest that could have easily been convinced of his star power if weren't subject to the distortion.
White noise, the album is entertaining with its melodic structure and subject matter. The collective just needs a thorough cleaning.
Ratings: 7/10
Highlights: Lyrics