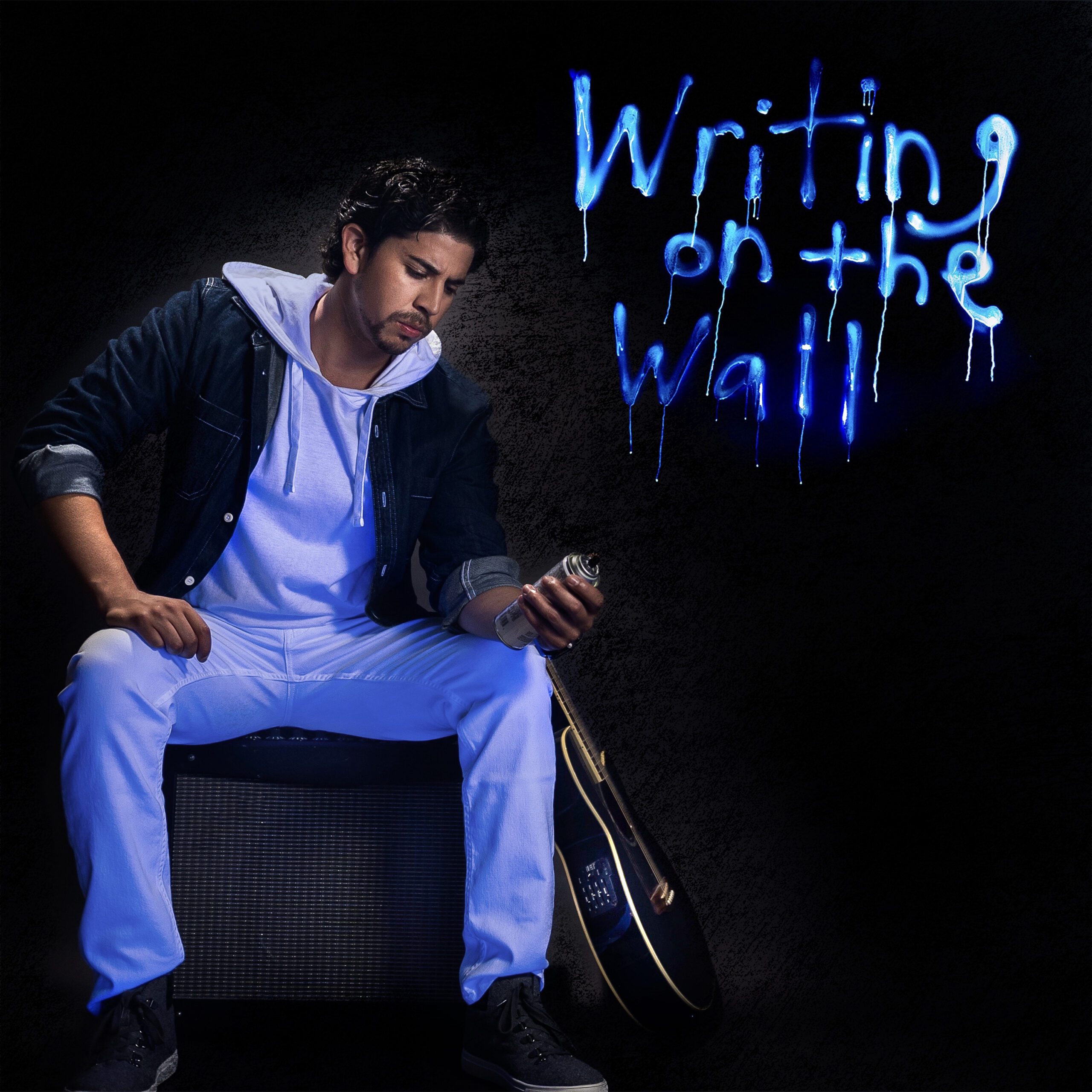 LA alternative hip hop artist, Frisky the Rapper, dropped his debut album titled "Writing on the Wall". This is a 14 track fusion hip hop/pop album with a feature from Cassie O'Meara and a few cool tracks.
The title track, "Writing on the Wall" was a stand out for me. The production is clean and like much of his music features a more traditional composition, in the sense that Frisky employs verses, a hook and a bridge. This is refreshing. Frisky delivers some honest bars and sets the scene for the rest of the album and displays his songwriting ability on this track.
"Make It Alright" is another cool track on this album. Frisky plays with different flows and rhyme schemes, which adds an extra layer to his debut. The production choice wasn't my favourite on this album, but it worked for this track and that is a testament to Frisky's ability to adapt to various styles.
"Give It a Try" was a good song. What made this song stand out was the simplicity of the guitar centred production and the catchy pop melodies. Frisky brings a worthy performance on this track and showcases his ability to write, compose and deliver on the pop market.
This is a well rounded album in the sense that it offers something palatable for almost anyone. Frisky the Rapper is definitely developing his own sound as he fuses his radio pop and west coast hip hop influences. Arguably, this sound shouldn't work. But I respect what Frisky has done here. I wouldn't say he has quite mastered the sound just yet, but he is on the right track. What do you think? Follow him on Instagram today: @friskytherapper
Score: 5/10