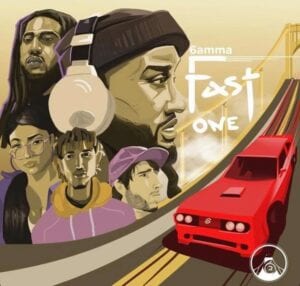 6amma Ray releases his latest single "Fast One" available on major platforms.
Ray's stimulating lyrics set the tone for a chill night in the club or a top-down cruise that is sure to get kings and queens in a playful mood. Push play for grown man music with a soulful blend of cadences and piano keys mixed with invigorating pulsations.
Stream "Fast One" connect with 6amma Ray on Twitter @6amma_ray.