Rising independent Hip Hop artist out of Anaheim, CA Everest Valens releases his powerful new single/video titled "Ibiza". Be on the lookout for his new album dropping soon and make sure to follow him on Instagram @everestvalens.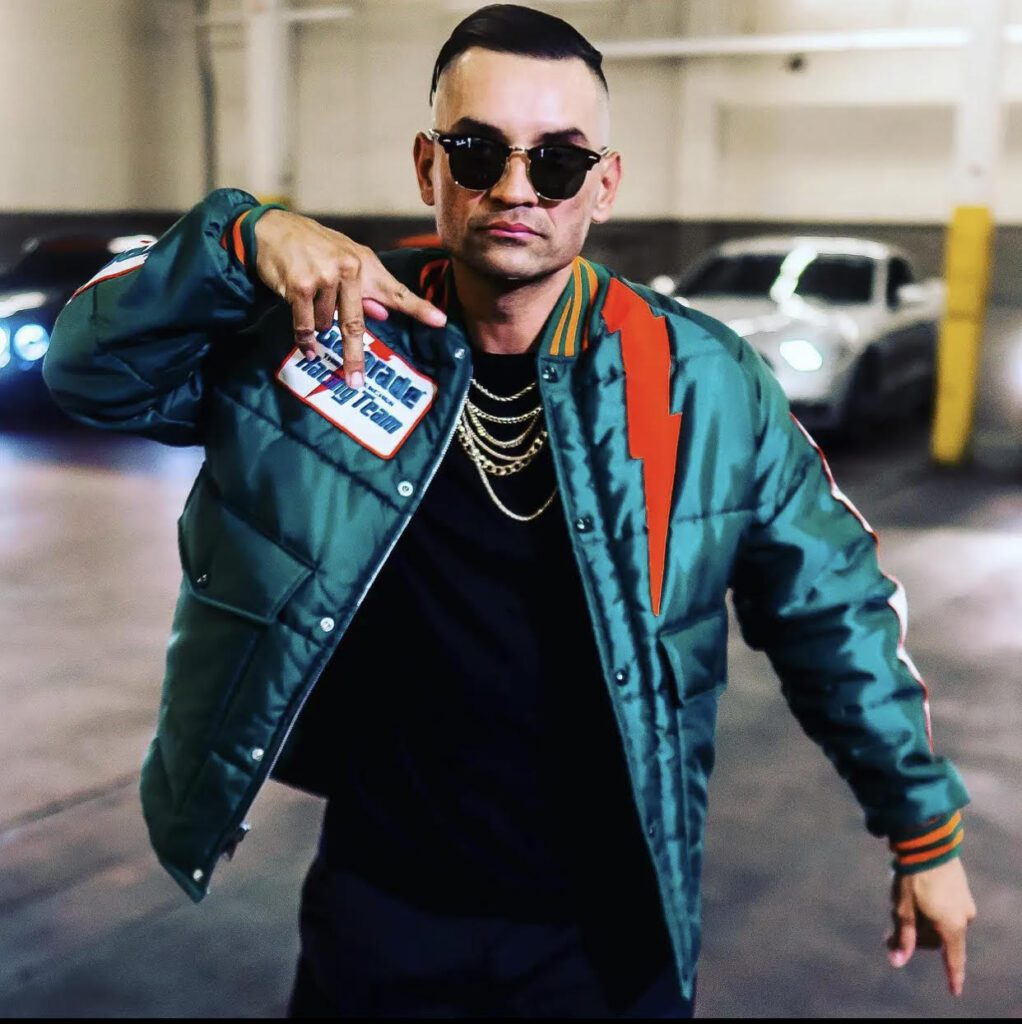 Southern California based artist EVEREST VALENS, A performer since the age of 5. EVEREST VALENS has never been one to shy away from the spotlight by being a fourth generation musician. It would seem that only time separates this born artist from a music industry that undoubtedly courses through his veins. From songwriting to producing, EVEREST VALENS has been doing the necessities to showcase the versatility of artistry.
"Growing up, I always needed production and never felt I had enough…so eventually…I started producing myself" -EVEREST VALENS-
EVEREST VALENS has done opening sets for some of Hip Hops most recognized acts, from Grammy Award winning Chris Brown, to the Academy Award winning Three 6 Mafia, from current west coast staples such as Tyga, to legends such as DJ Quik, E-40, and The Game. EVEREST VALENS has accumulated over 3/4 a million streams on YouTube and Spotify Independently in the past two years.