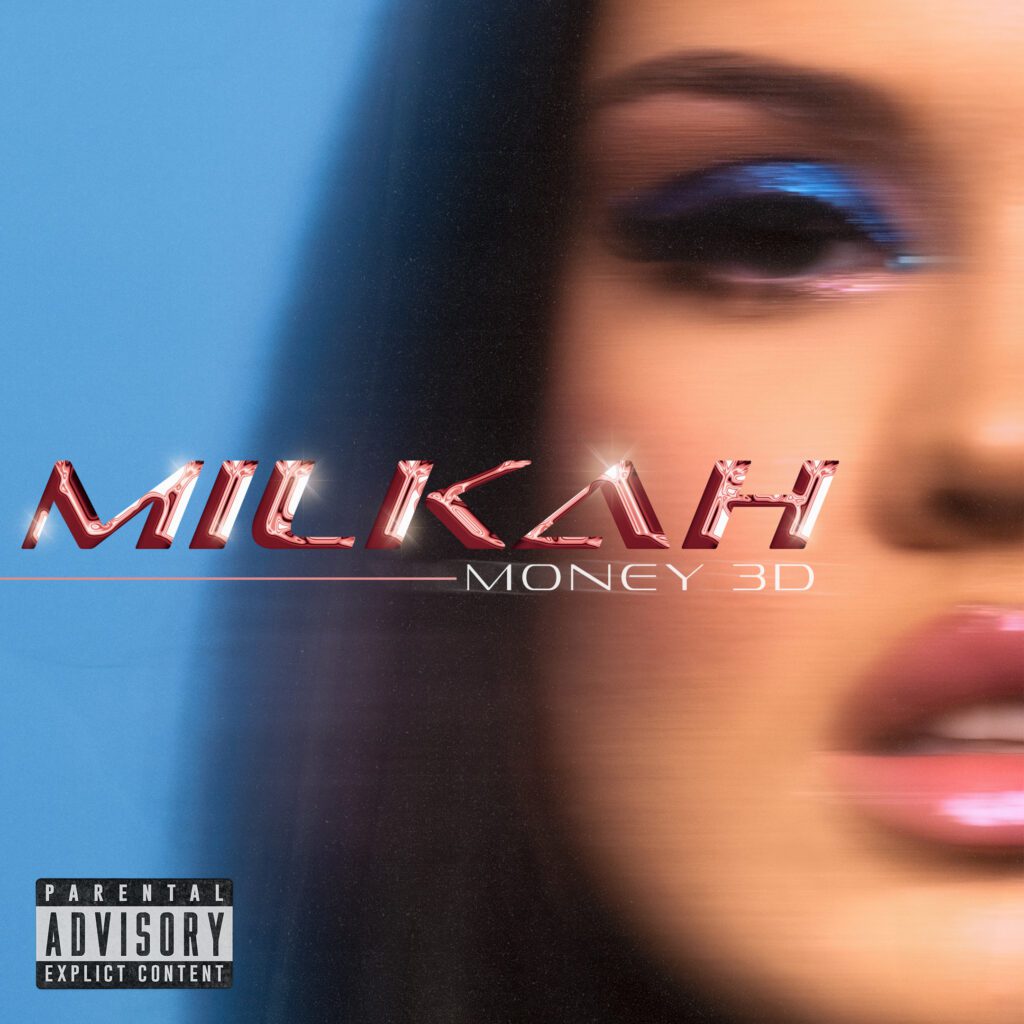 From country South East Queensland to Brisbane City, rising independent Hip Hop artist Milkah releases her second single of 2022 titled "Money 3D". Influenced by artists such as Melii, Lil Baby, Rubi Rose and Latto along with the current up and comers in the underground American and U.K Hip Hop scenes, MONEY 3D is a hard-hitting rap offering that follows MILKAH's catchy flows and clever lyricism.
With a strong sense of self that transcends the track, MILKAH narrates a tale of money, love and the change of scenery that she is experiencing in her life. "I'm in a different world to what I grew up in and I'm embracing it wholeheartedly, the up's and the down's, the good and bad; I find clarity when I'm writing."
Follow her on Instagram @itsmilkah.