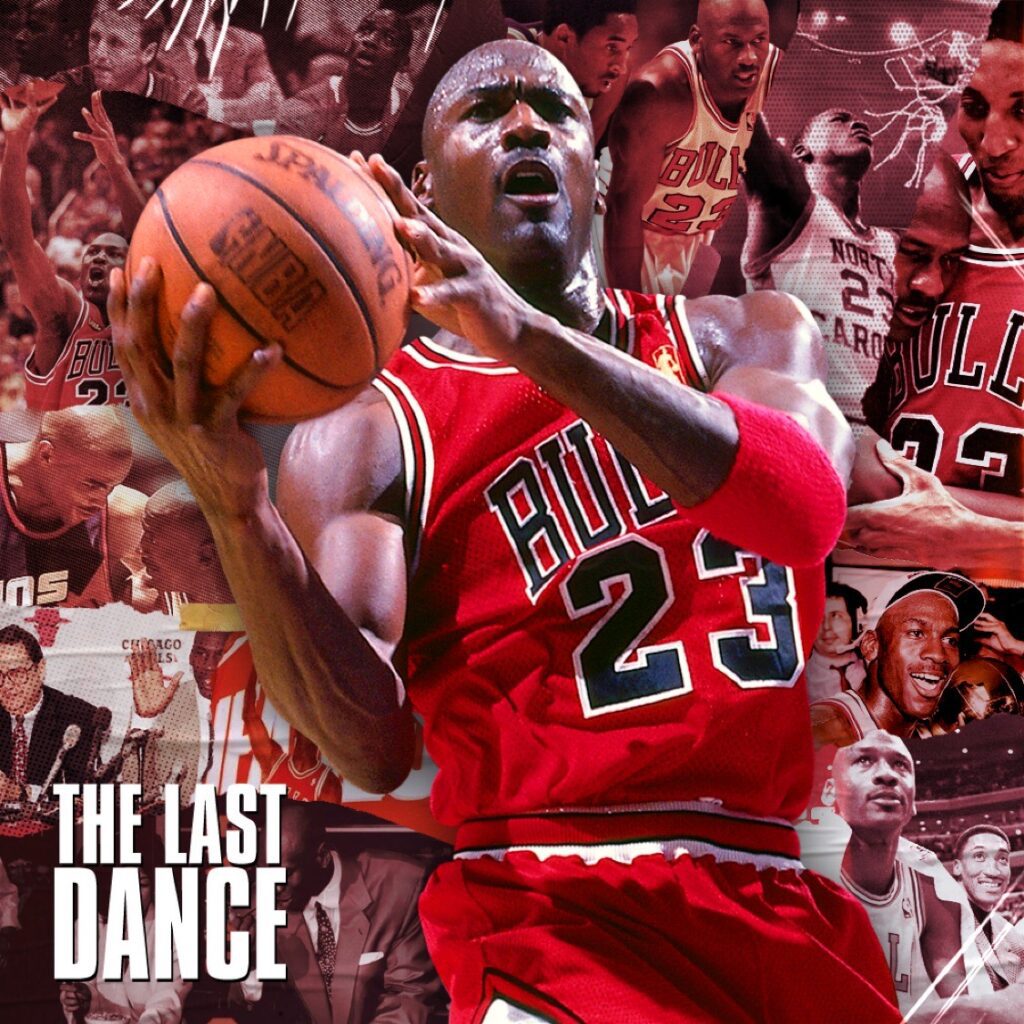 Virginia-Based duo Pay Homage, well at least one half, decided to release this inspiring record, "The Last Dance". At first listen you kind of wonder where they going with the MJ sample of an interview the NBA legend did years ago. An inspirational intro, by all means.
This can easily become your theme song, witch is something hip hop hasn't had in quite some time. A ton of dope records, but not many anthems. The Last Dance, is a feel good record, a needed record, and should be well accepted as it begins to gain traction. regionally.
If you don't find the inspiration in this banger then your not a super hero and you don't deserve theme music as what this record provides.
Gotta teach a MF watch his tone now… FACTS! Sometimes people must be reminded. Hip Hop is the vehicle to push a note worthy agenda, an if you tap in to the bars, you'll get it. For sure a stand out record, give it a stream and hear it first hand below. Follow them on Facebook @SiegeySiege @teejay.smith.10.
RATING: 7/10