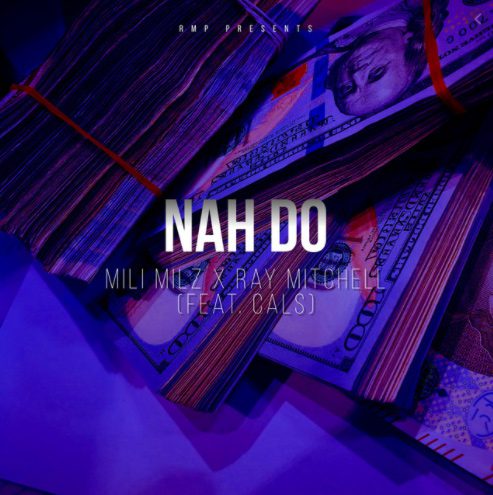 You definitely need Mili Milz & Ray Mitchell on your radar. Fit with an impossibly genuine and authentic connection, this duo only has a few singles under their belt, but already garnering a whole lot of love for their new single "Nah Do" featuring another incredible artist Cals.
"Nah Do" opens with catchy snare melody and a slinky R&B rhythm before these emcees come in delivering some of the dopest verses in 2021!   They all bring us relatable subject matter carefully, having combined their deep passion for raw Hip Hop and experiences, allowing us to really enjoy this new single for the crazy year we have had so far.  "Nah Do" is a uplifting reflection that suggests Mili Milz & Ray Mitchell will continue to deliver nothing but real hits!
Listen to "Nah Do" today and connect with Mili Milz & Ray Mitchell on Instagram @raymitchellmusic @milimilz760.
Rating: 7/10