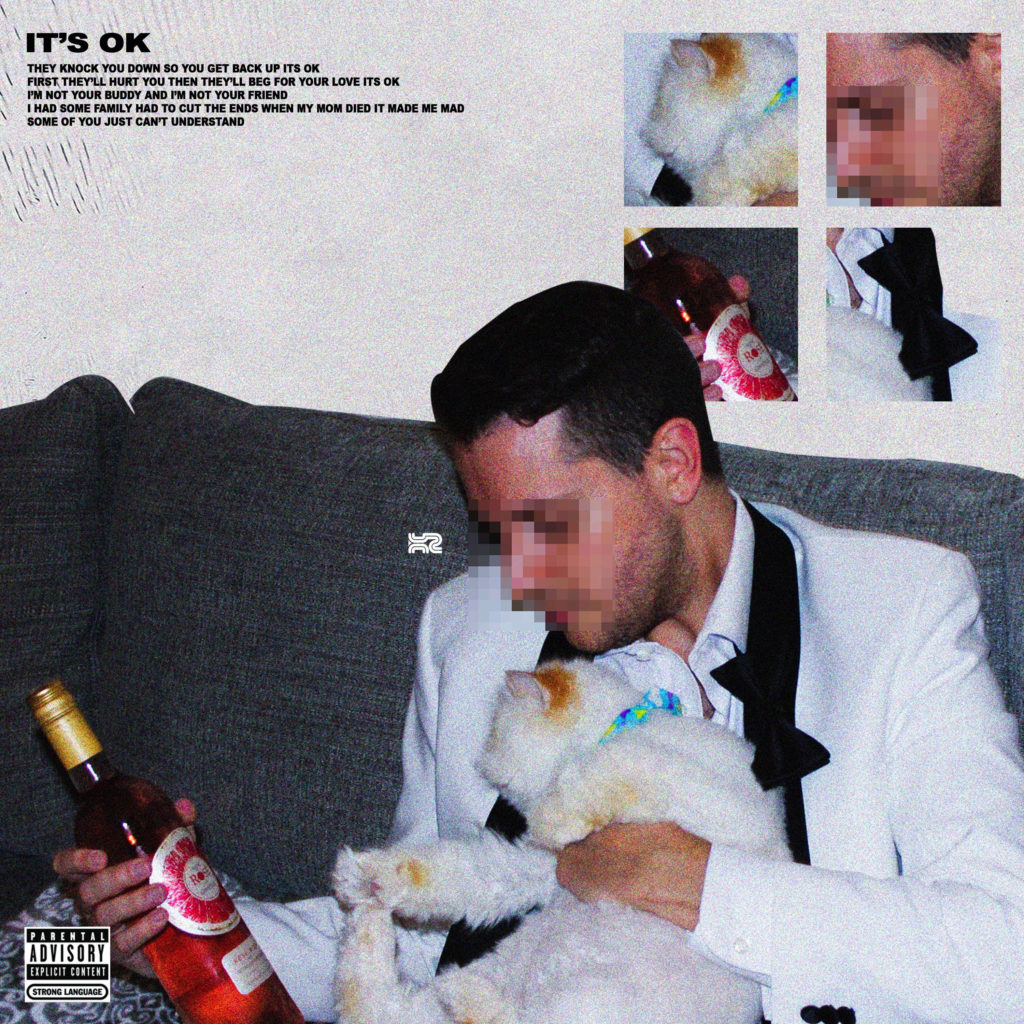 Jay Diener is an upcoming rapper and songwriter out of the Garden State. He grew up listening to a wide range of music from all different eras. Today, we get the latest from the star on the rise called "It's OK".
The main concept of "It's OK" is when life throws you punches you get back up from them. There are going to be people who take advantage of you, there are going to be times when you lose loved ones & there are going to be moments when you put in your all & fail; But at the end of the day it's going to be ok. You will come out stronger & become successful as long as you keep pushing forward.
This background solidified his massive love for music and creativity. His writing style is heavily influenced by this as well, which covers several genres including Rap/Hip Hop, Pop, R&B, Alternative & EDM. He has been known to put together "mastermind" studio sessions; bringing in several creatives to complete top-notch finished pieces of work. As an artist, he continues to grow his fan base through his catchy hooks, captivating verses, and his undeniable drive and desire to be heard.
His single, Full Circle, was Jay's first track ever distributed through all platforms and it gained great success with 100k+ streams as well as 20k+ views on the official music video via YouTube.
Keep an eye out for this young and upcoming star on his journey to the top.