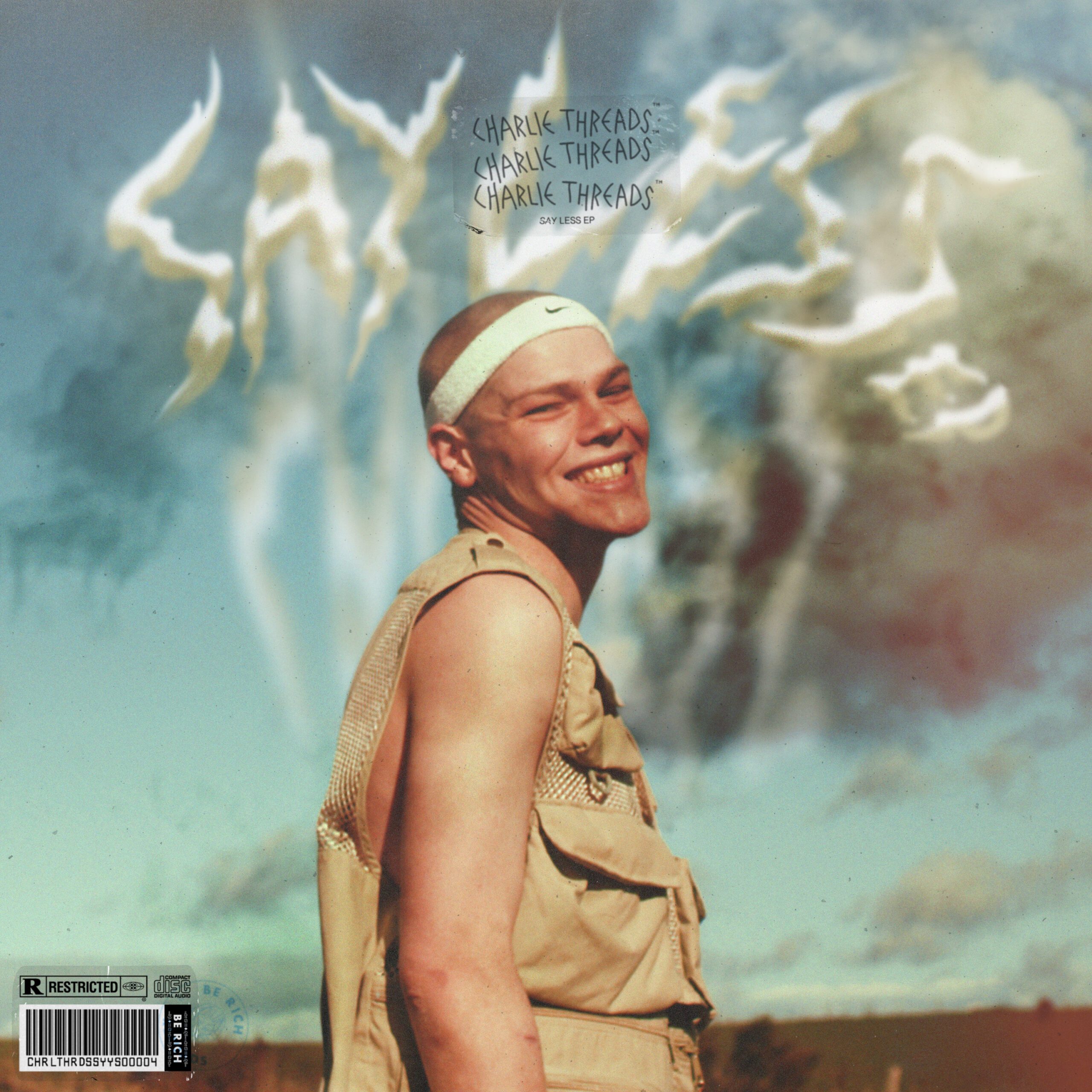 Charlie Threads could be my new favorite Melbourne based artist. The young wordsmith has been making a name for himself since 2016, featuring on tracks with some of the countries freshest musicians like Baro and Alice Ivy. Between 2016 and now, he has shared stages with local legends like 360 and global legends like Wu Tang's GZA. His latest EP titled "Say Less" is, in my opinion, one of the best bodies of work to come out of Australia in 2020.
"Bunny" is a track that just goes hard. Charlie switches flows flawlessly between different tonal rhyme schemes. This is one of those tracks that screams "I will not be put in a box!" The versatility that Charlie Threads is able to execute in this track is impressive for an artist who has only been really on the scene for about 4 years or so.
"Chin chin" is a standout because it is such a good vibe. This track is sonically global, much like the entire EP, yet is still very Australian. The hook on this is easily one of the catchiest hooks I have heard come out of Burn City in a while. But what I love is that Charlie meets a dope hook with some genuinely world class performances on the verse. This is a fun song and the kind that is almost an essential for any Sunday session playlist.
"Gecko" was another standout track. The drum n bass influence makes this very, very Australia. I'm not usually a fan of drum n bass but honestly, it works on this. Once again, great catchy hook, versatile flows and lyrically, this kid is gifted.
This has been my favorite review to date. Not just because I feel honored to be able to help Charlie Threads put Melbourne City on the map. But this was a genuinely excellent project. The production was clean and unique. This man has his own sound and that is rare in 2020. The flows were like that of a seasoned pro and Charlie's word play is something that I'm really excited to see developed in the years to come. Definitely recommend. Go follow him on Instagram @charliethreads
Score: 9.5/10