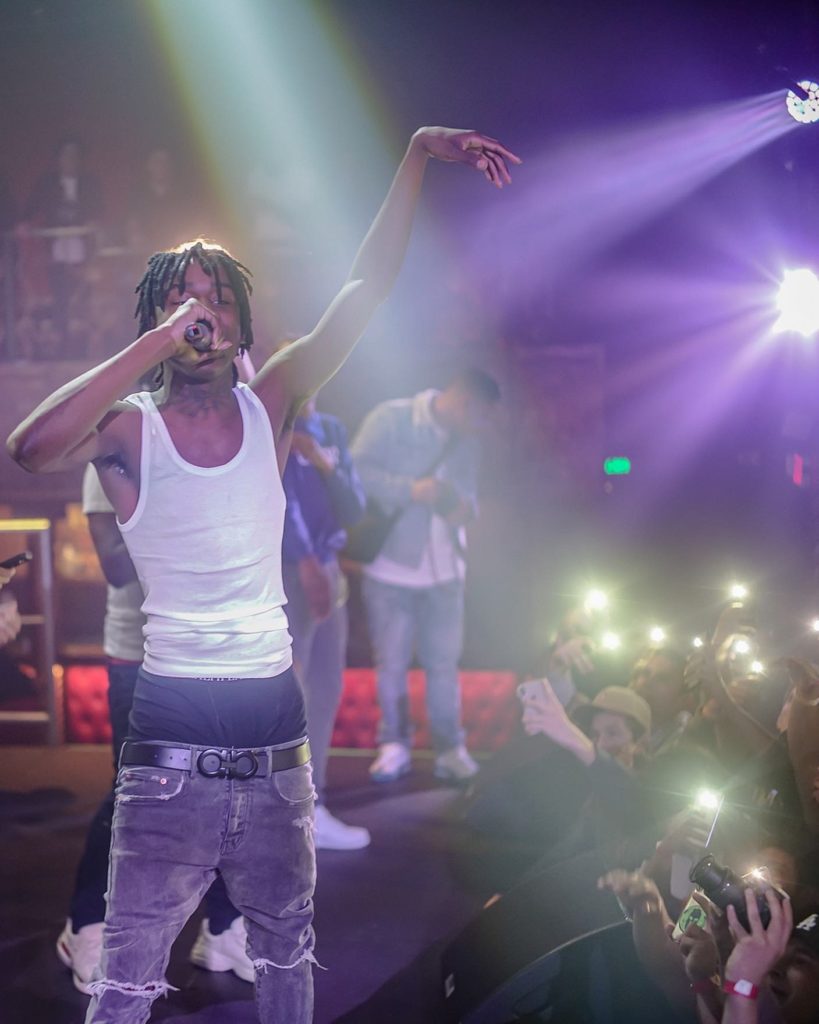 After drawing in millions with his viral hit, "My Wave". Fast-rising Boston rapper Ayo Sk3tch takes a chance on first-time director Jonathan Matsumoto for the visual treatment to his latest hit, "Bandz Up".
For his directorial debut, the photographer-evolved-music video director plays it safe with a greatly executed "day in the life" concept. Explores Yung Dray Houston's newfound fame and the lifestyle that comes with it.
Pasadena native, Jonny Mats discovered his talents 10-years-ago, formulate a passion for capturing the moments of others. He remembers, "There's something intangible about capturing the emotion of a person on film – the excitement or shock that is felt in that moment. You can invest more in equipment or study technique but at the end of the day it comes down to intuition: having a good feel for the moment and knowing exactly when to hit that shuttter."
His talents soon led to him collaborating with greats and presented opportunities to work with legends. "I had a lot of opportunities to work with some of the biggest artists only a few months into my photography career, which was crazy," Jonny Mats reflects. "To go from being in the crowd to actually sharing a stage with people I had listened to for years was something I couldn't even imagine happening when I started down this path."
Mats credit his success due to assisting others and networking on a steady rise. He advised, "It never hurts to ask or offer to help out if you see something cool going on that you'd like to be a part of, like a concert. A lot of promoters helped me out early on because, at the end of the day, I was doing free or very inexpensive work for them. It's hard to say no to a deal. And then once you have your foot in the door it's easier to ask for more work or for more compensation once you've proven your worth."
"Bandz Up" is produced by Doughboy Beats, available now on Ayo Sk3tch-own imprint.
Watch it now.