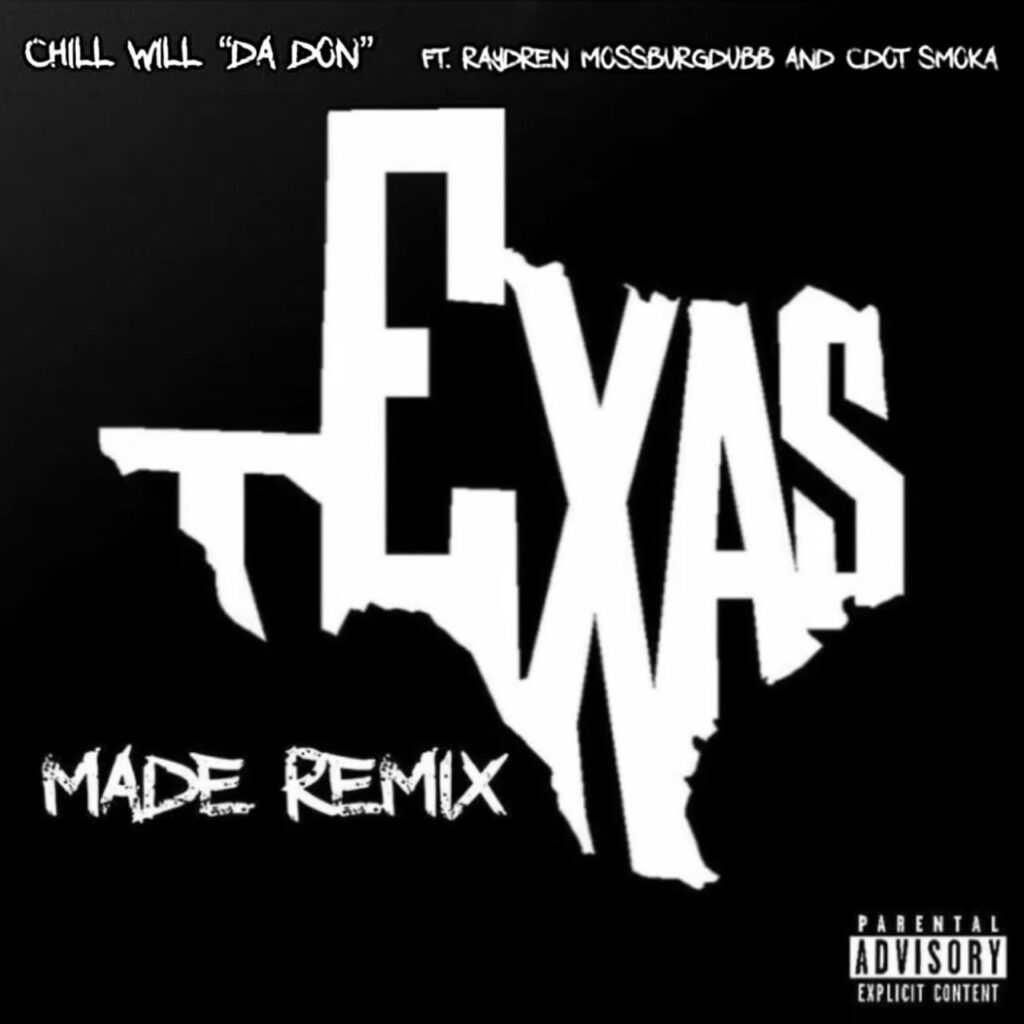 Dallas, Texas based underground artist Chill Will Da Don drops his new single, right on time for summer 2022, titled "Texas Made Remix" featuring Raydren Mossburg Dubb & Cdot Smoka. This is a must listen for all real Hip Hop heads!
Subscribe To IndieHipHop.com
#1 Independent Hip Hop Site Worldwide
Get the most important stories in Indie Hip Hop straight to your inbox!