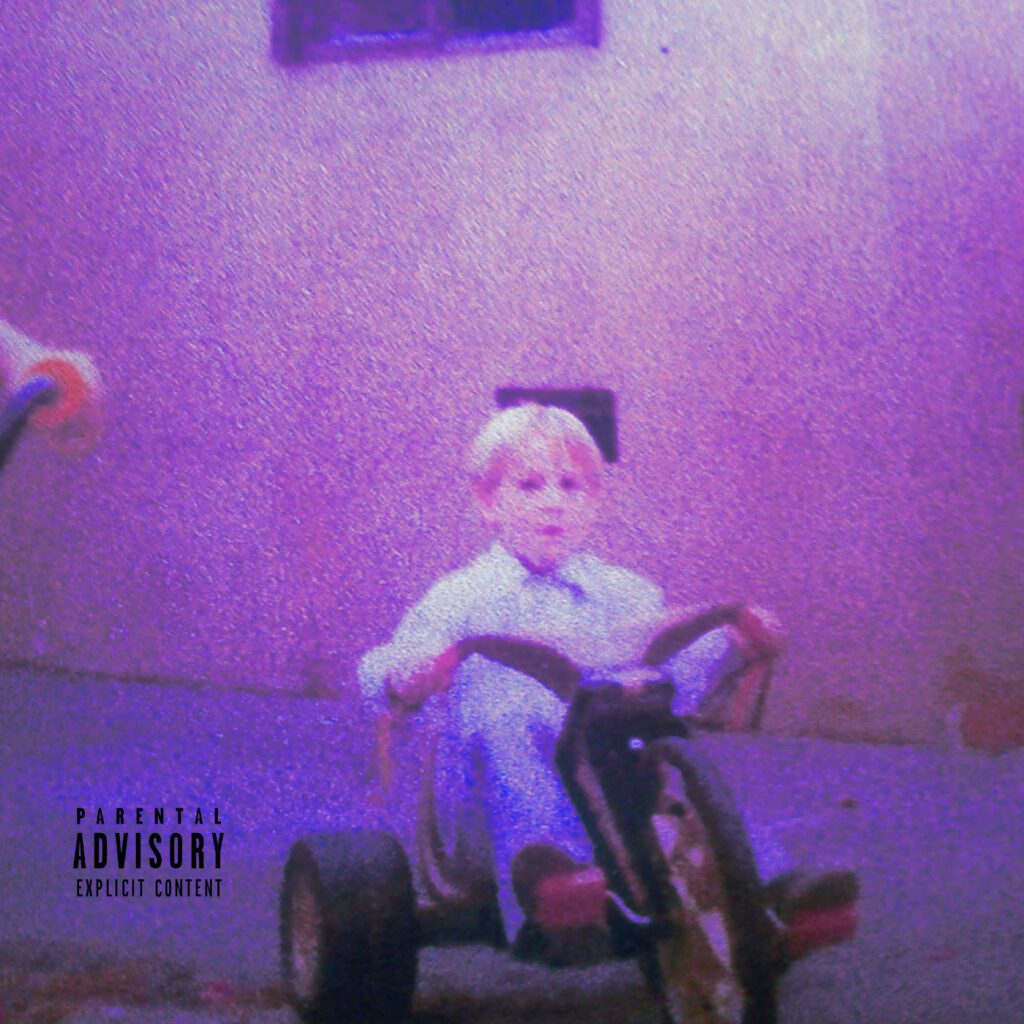 Rising Midwest based independent Hip Hop producer B. Gibbs, the conceptual artist behind the Gunjack (techno and experimental) and Echo Park (funk and r&b), releases his new long-awaited mixtape titled "The Purple Tape", under his alias Mcfly. Its available on cassette and digital formats exclusively on Bandcamp.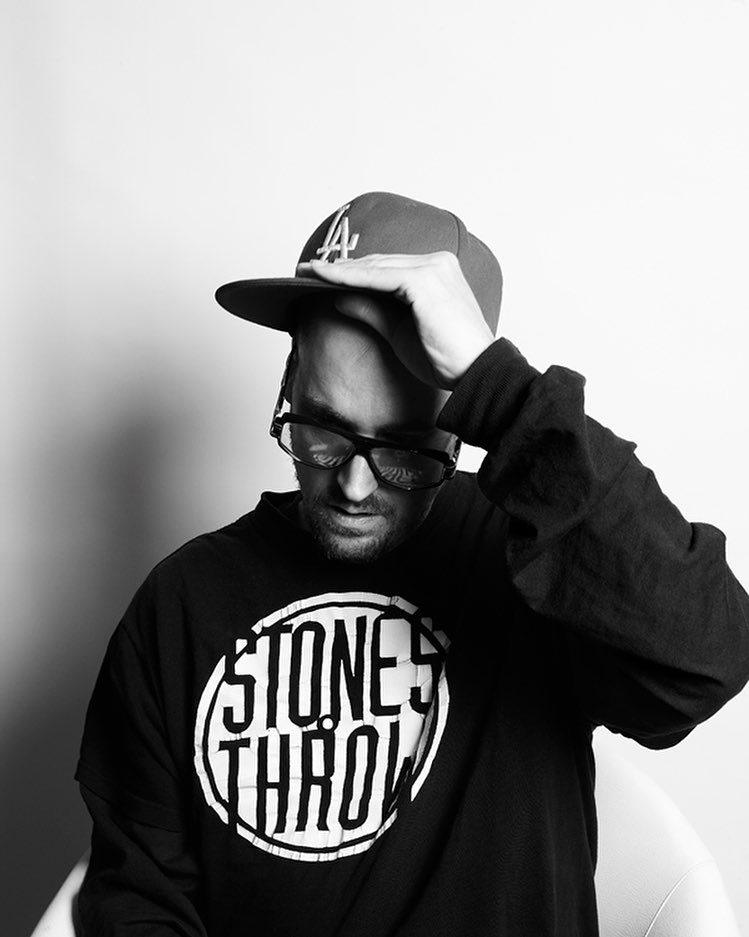 Subscribe To IndieHipHop.com
#1 Independent Hip Hop Site Worldwide
Get the most important stories in Indie Hip Hop straight to your inbox!