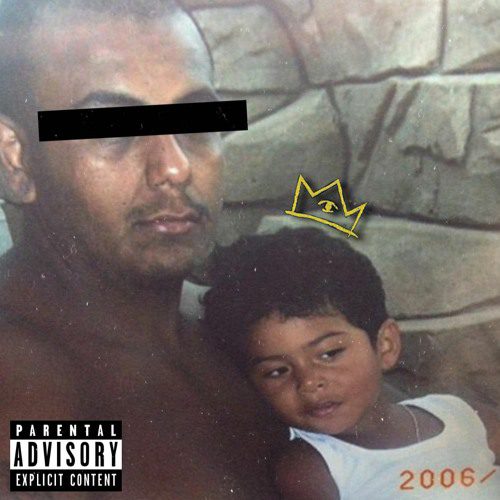 Coming straight out of La Puente, CA (which is a small city in Los Angeles county) rising independent Hip Hop artist Craz-E releases his highly-anticipated new Mixtape titled "SEROTEZ". Follow him on Instagram @craz3one.
Subscribe To IndieHipHop.com
#1 Independent Hip Hop Site Worldwide
Get the most important stories in Indie Hip Hop straight to your inbox!