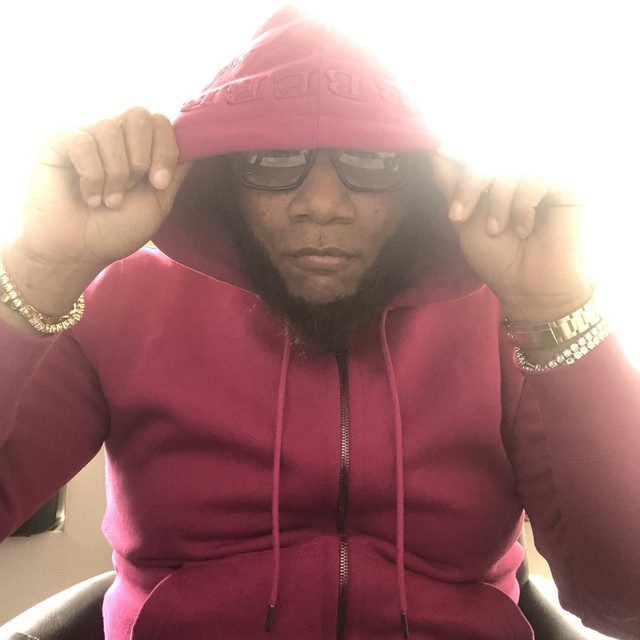 Check out this new New Orleans inspired single titled "Vibe Town Again" by rising East Coast based artist DJ Don Nova. Its a true party track that the whole nation can vibe to.
DJ Don Nova is a multi-talented American Artist & personality born as Donald Noble who has impressed everyone with his Djing, influencing, entrepreneurship, and fashion style. The lively personality is based in New York but he has also created a strong buzz in many other US cities as well abroad. Stream single now on Spotifty!
Subscribe To IndieHipHop.com
#1 Independent Hip Hop Site Worldwide
Get the most important stories in Indie Hip Hop straight to your inbox!