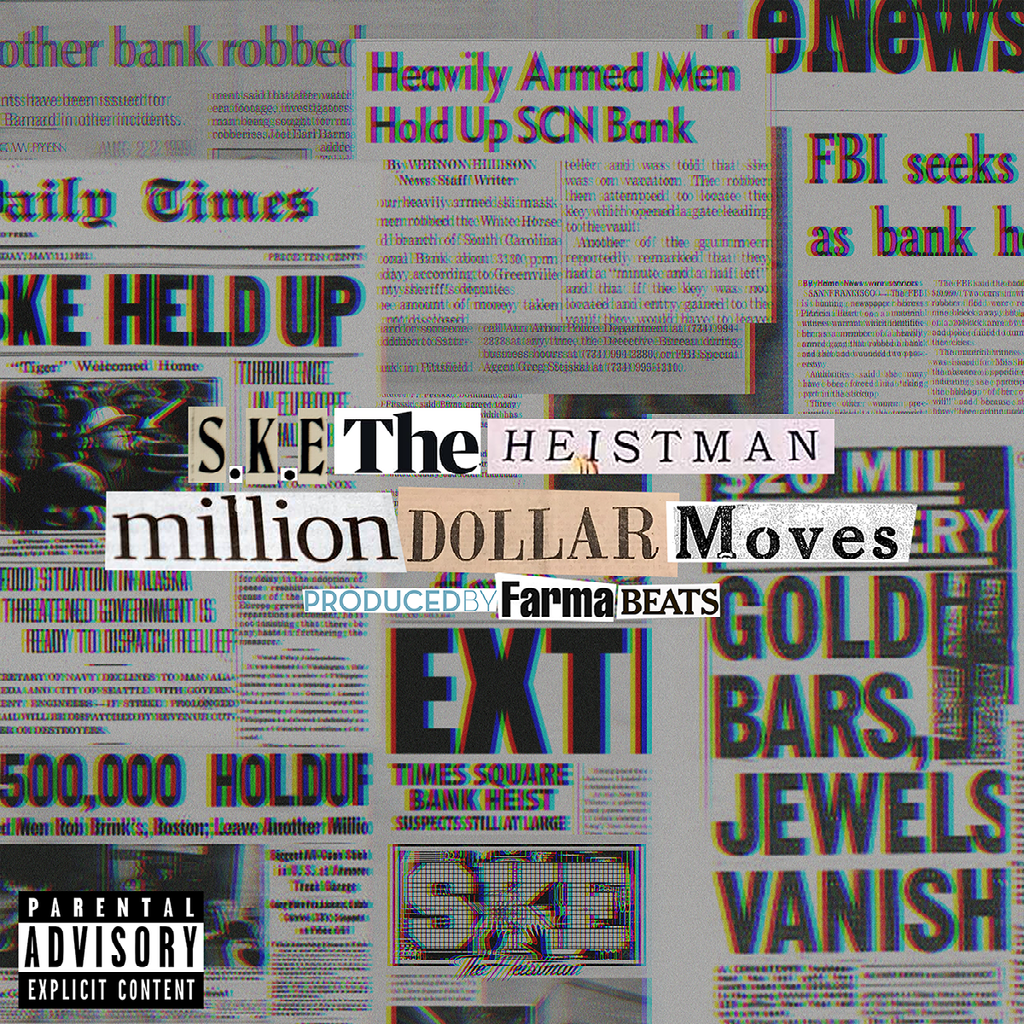 S.K.E The Heistman is currently putting the final touches on his next project, "Farmaceutical SKEmes," which will be fully produced by Farma Beats. To get fans excited, today he serves up a new single off the upcoming album titled "Million Dollar Moves."
"Million Dollar Moves" is currently available on all major streaming services and gives you an insight into the mind of Elmont's best-kept secret. Bar for bar, Hip-Hop street tales over hard-hitting production. S.K.E The Heistman is definitely one of the top artists to keep on your radar for 2022. Get familiar!
Subscribe To IndieHipHop.com
#1 Independent Hip Hop Site Worldwide
Get the most important stories in Indie Hip Hop straight to your inbox!