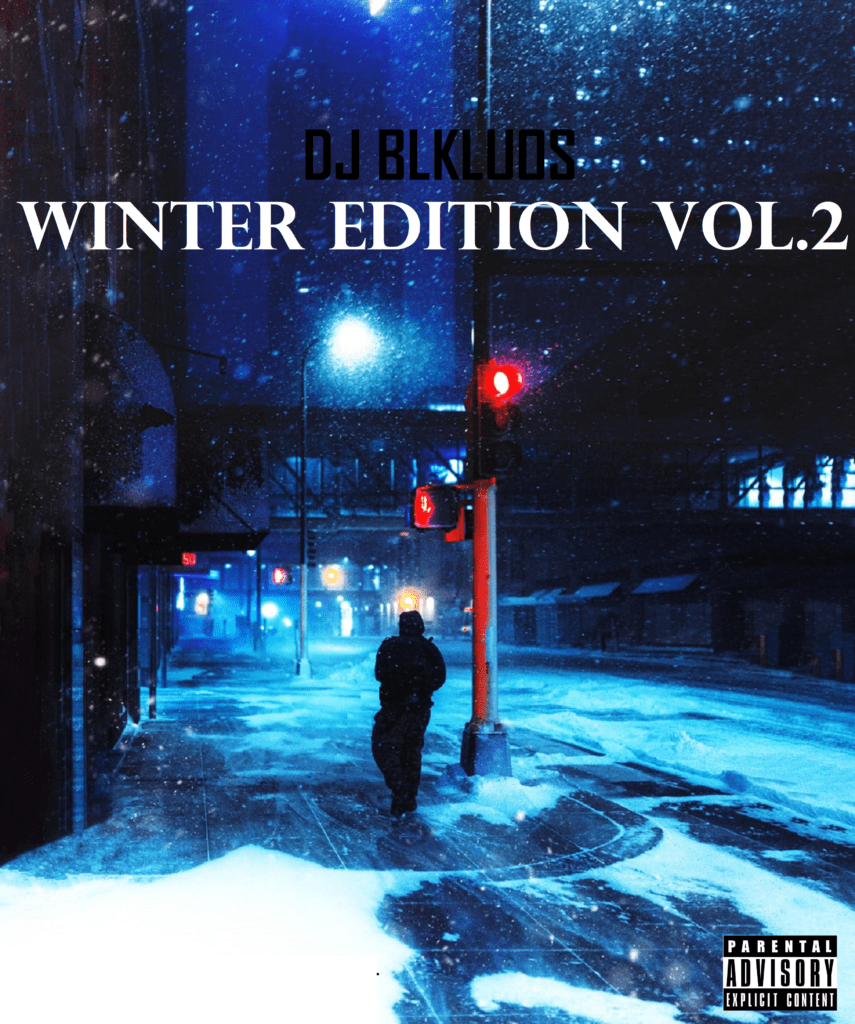 Toronto based producer DJ BLKLUOS returns with his new self-produced 10-track mixtape titled "WINTER EDITION VOL. 2", featuring some of the most promising artists from Toronto, New York, & the UK. Such as Griselda & Black Soprano Family's next up LOVE BOAT LUCIANO. Toronto's hardest working artist 333ZILLA, UK's next biggest lyricist TABZ. Follow him on Instagram @djblkluos.
Subscribe To IndieHipHop.com
#1 Independent Hip Hop Site Worldwide
Get the most important stories in Indie Hip Hop straight to your inbox!