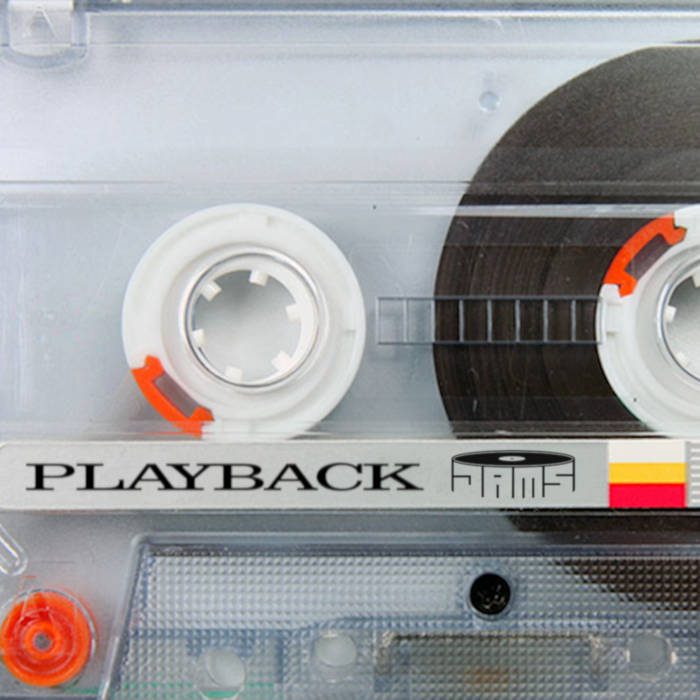 Rising DMV D.C., Maryland, Virginia based Hip Hop producer JAMs releases his latest 20 track instrumental project titled "PLAYBACK". His specialty in sample based production has allowed him to work with some of the biggest stars in rap, including Benny the Butcher, Conway the Machine, Young Roddy, and Lil B. This project is an homage to the classic warm sound of cassette tapes. Filled with smooth unique samples, hard-hitting drums, and catchy melodies." Follow him on Instagram @wewant.ju.
Subscribe To IndieHipHop.com
#1 Independent Hip Hop Site Worldwide
Get the most important stories in Indie Hip Hop straight to your inbox!