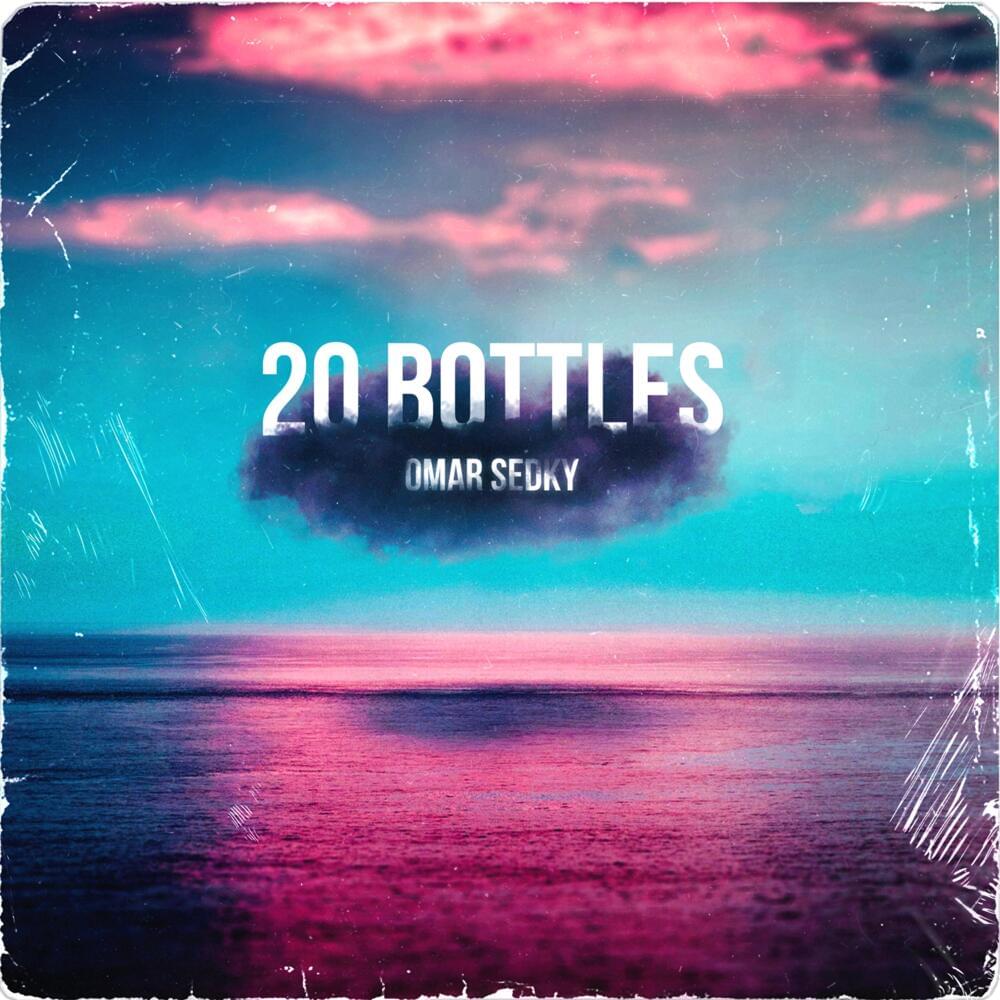 Rising independent Hip Hop artist Omar Sedky drops his emotionally driven new single "20 Bottles". It's a track that perfectly embodies all the feelings that come after being in a toxic relationship. Follow him on Instagram @omarsedkyo.
Subscribe To IndieHipHop.com
#1 Independent Hip Hop Site Worldwide
Get the most important stories in Indie Hip Hop straight to your inbox!