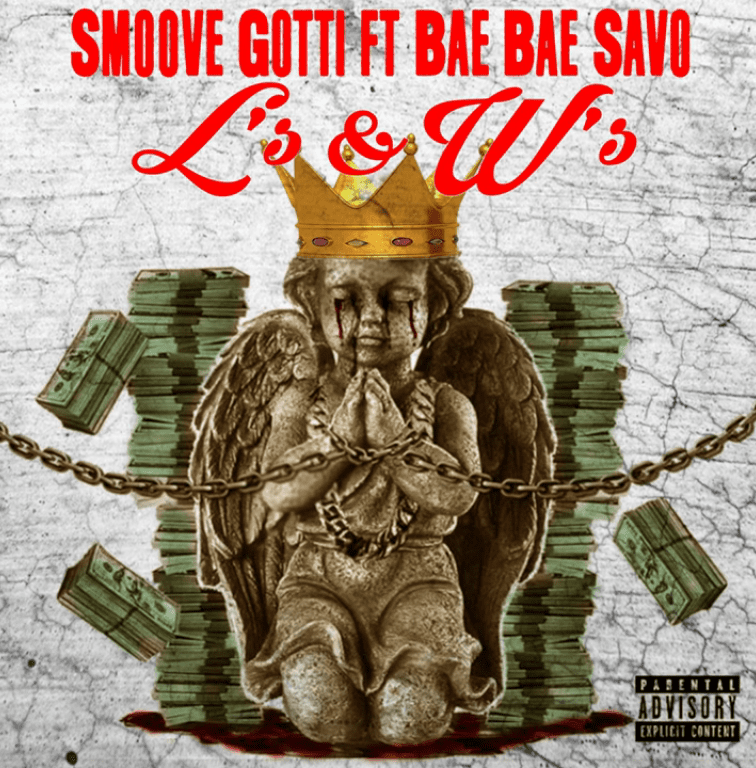 Coming straight out of Cleveland, Ohio rising independent Hip Hop artist Smoove Gotti releases his new single, showing us all what real L'S & W'S" look like, featuring Bae Bae Savo! Follow him on Instagram @smoovegotti216.
Subscribe To IndieHipHop.com
#1 Independent Hip Hop Site Worldwide
Get the most important stories in Indie Hip Hop straight to your inbox!