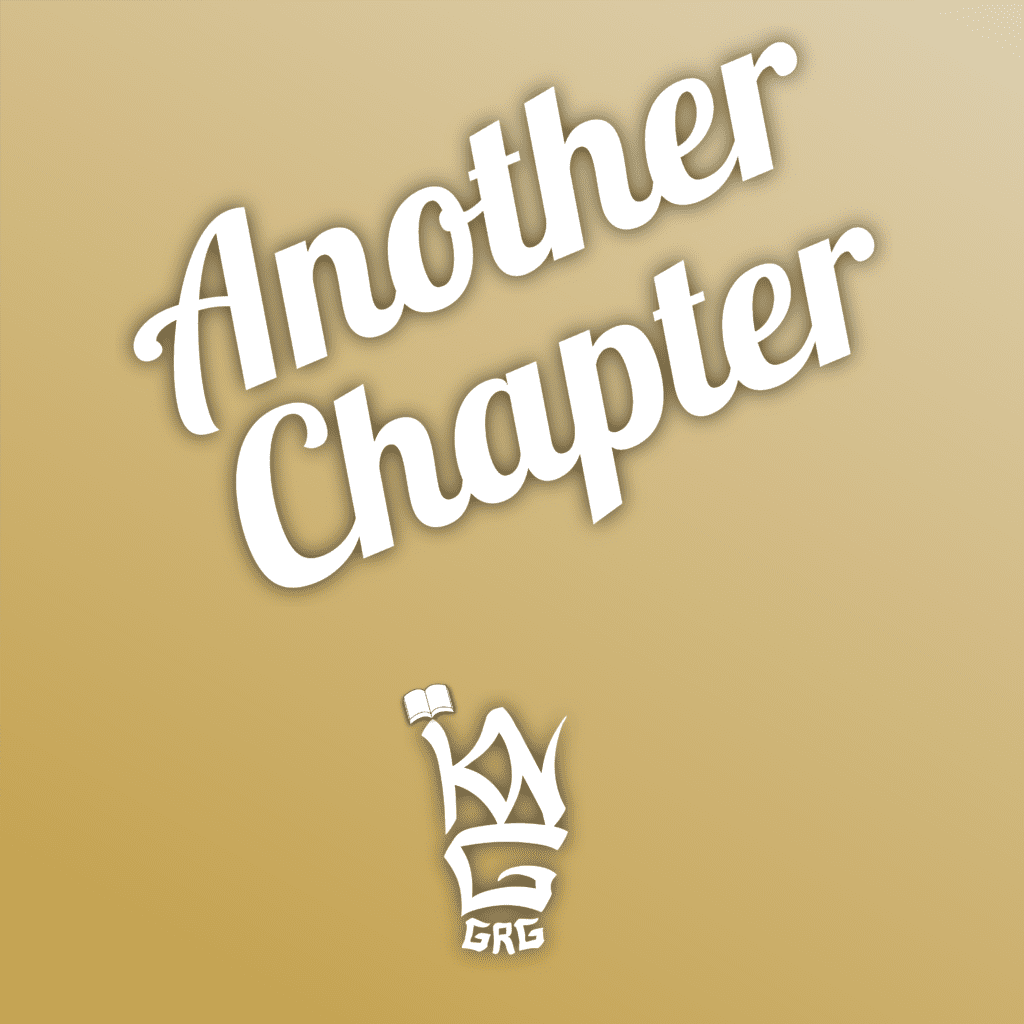 Rising independent Hip Hop artist KNG GRG showcases his new highly-anticipated single titled 'Another Chapter' produced by Krush Kaprice. This single served as the final song off the 'Before U Knew Me ' EP Out Now! Follow him on Instagram @knggrg.
Subscribe To IndieHipHop.com
#1 Independent Hip Hop Site Worldwide
Get the most important stories in Indie Hip Hop straight to your inbox!