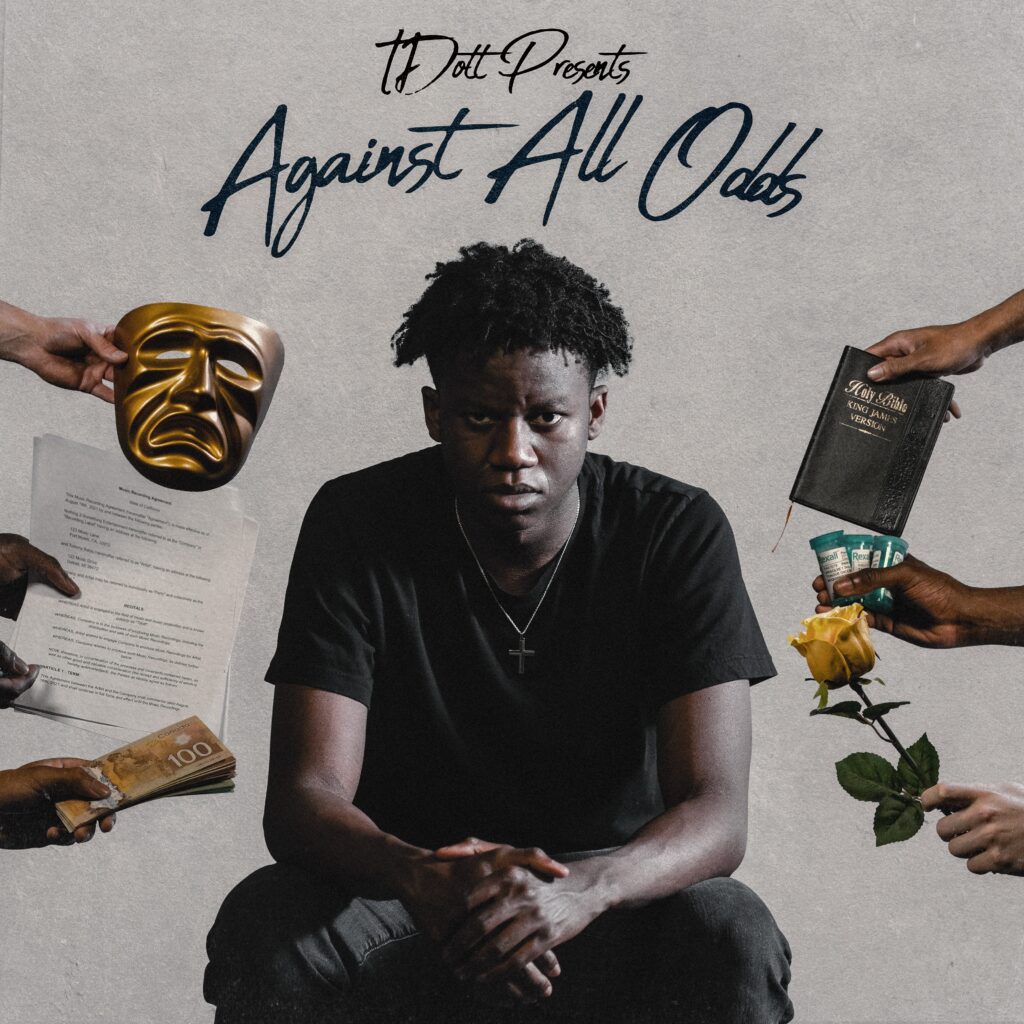 Rising Canadian independent Hip Hop artist TDott releases his new EP titled "A.A.O." (Against All Odds). The project consists of 6 songs that range from melodic rap, to afrobeats, to head bangers. Make sure to follow him on Instagram @tdootttt.
Subscribe To IndieHipHop.com
#1 Independent Hip Hop Site Worldwide
Get the most important stories in Indie Hip Hop straight to your inbox!