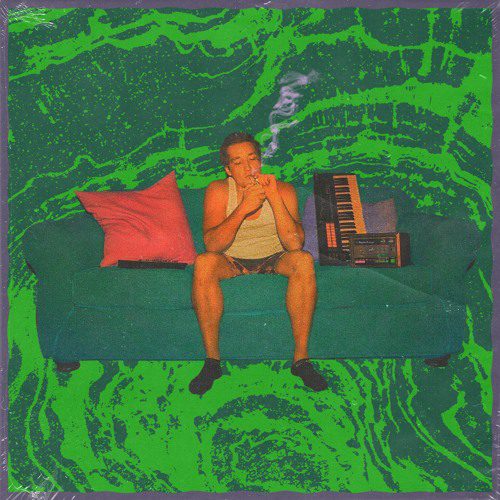 Rising LA based independent Hip Hop artist Armani White releases his new collaboration project with experimental producer Louis Futon titled "Re-Up". This drops ahead of Futon's forthcoming sophomore album Couch Surfing which will be released on Friday, November 5 and showcase the LA-based artist's signature blend of hip-hop, funk, and soul.
Subscribe To IndieHipHop.com
#1 Independent Hip Hop Site Worldwide
Get the most important stories in Indie Hip Hop straight to your inbox!