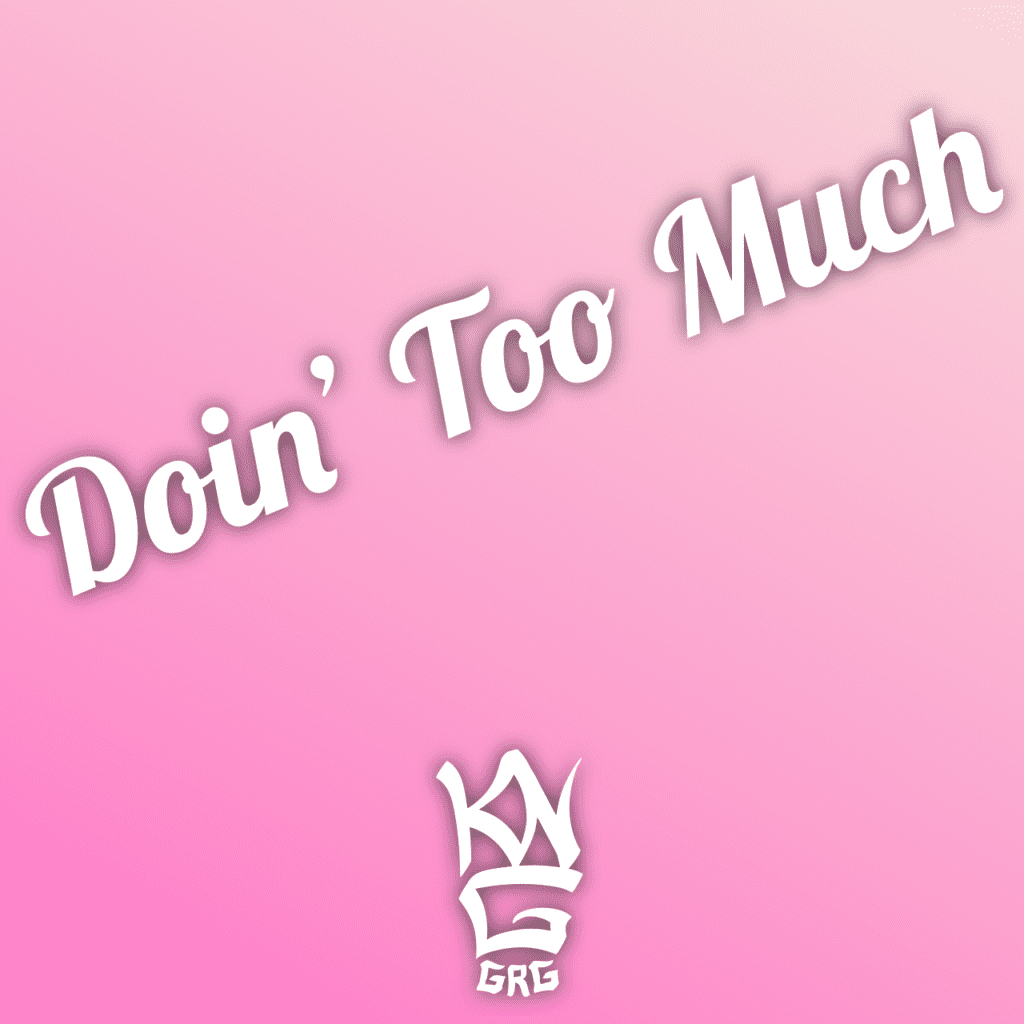 Following 'On My Phone', rising independent Midwest based Hip Hop artist KNG GRG releases his new hard-hitting single titled 'Doin' Too Much'. The 6th song from the 7 track EP 'Before U Knew Me' dropping 10/29/21. This track is about reflecting on all the mistakes not only this artist has made, but also the people around him. This song relates to anyone who has regrets but knows they've helped make them who they are today. Follow him on Instagram @knggrg.
Subscribe To IndieHipHop.com
#1 Independent Hip Hop Site Worldwide
Get the most important stories in Indie Hip Hop straight to your inbox!