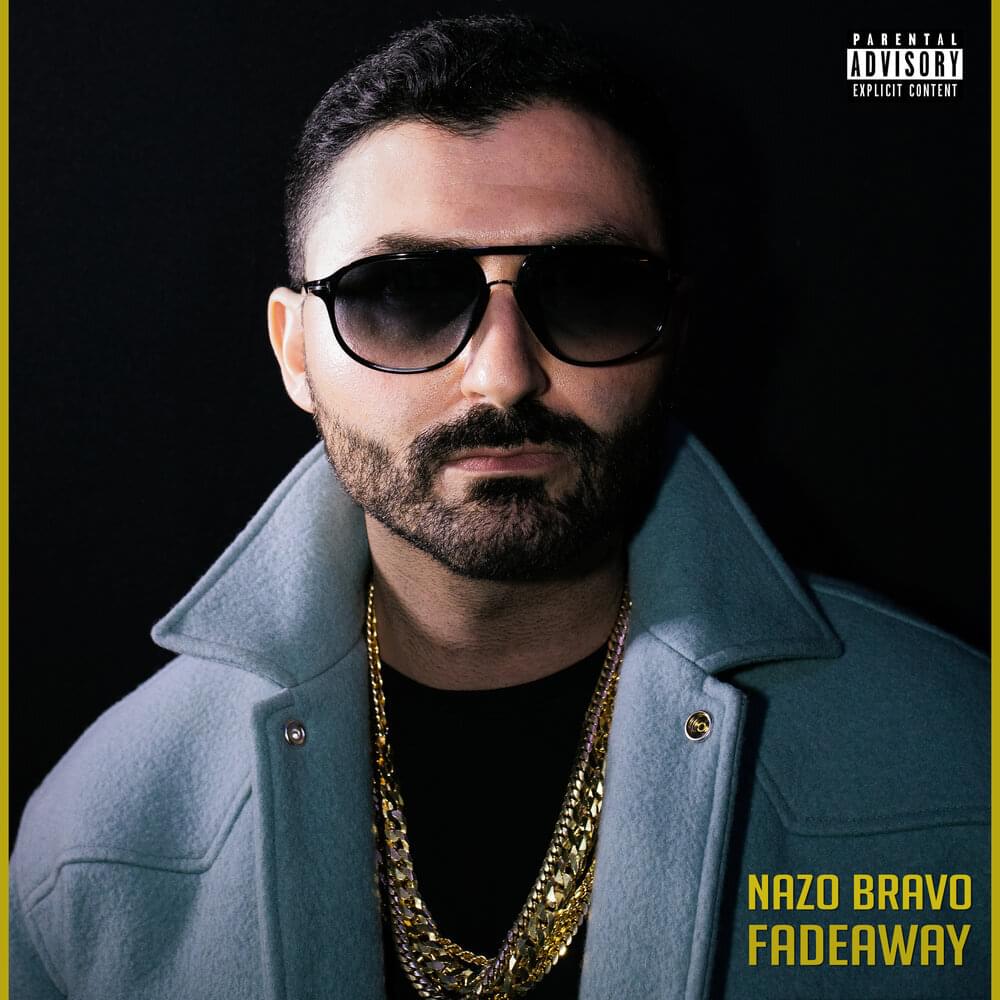 Rising LA-based independent rapper and actor Nazo Bravo releases his new hard-hitting single titled "Fadeaway" mixed by multi-platinum mix engineer Ariel Chobaz, who has worked with Drake, Nicki Minaj, and Dj Khaled. Make sure to follow him on Instagram @nazobravo.
Subscribe To IndieHipHop.com
#1 Independent Hip Hop Site Worldwide
Get the most important stories in Indie Hip Hop straight to your inbox!