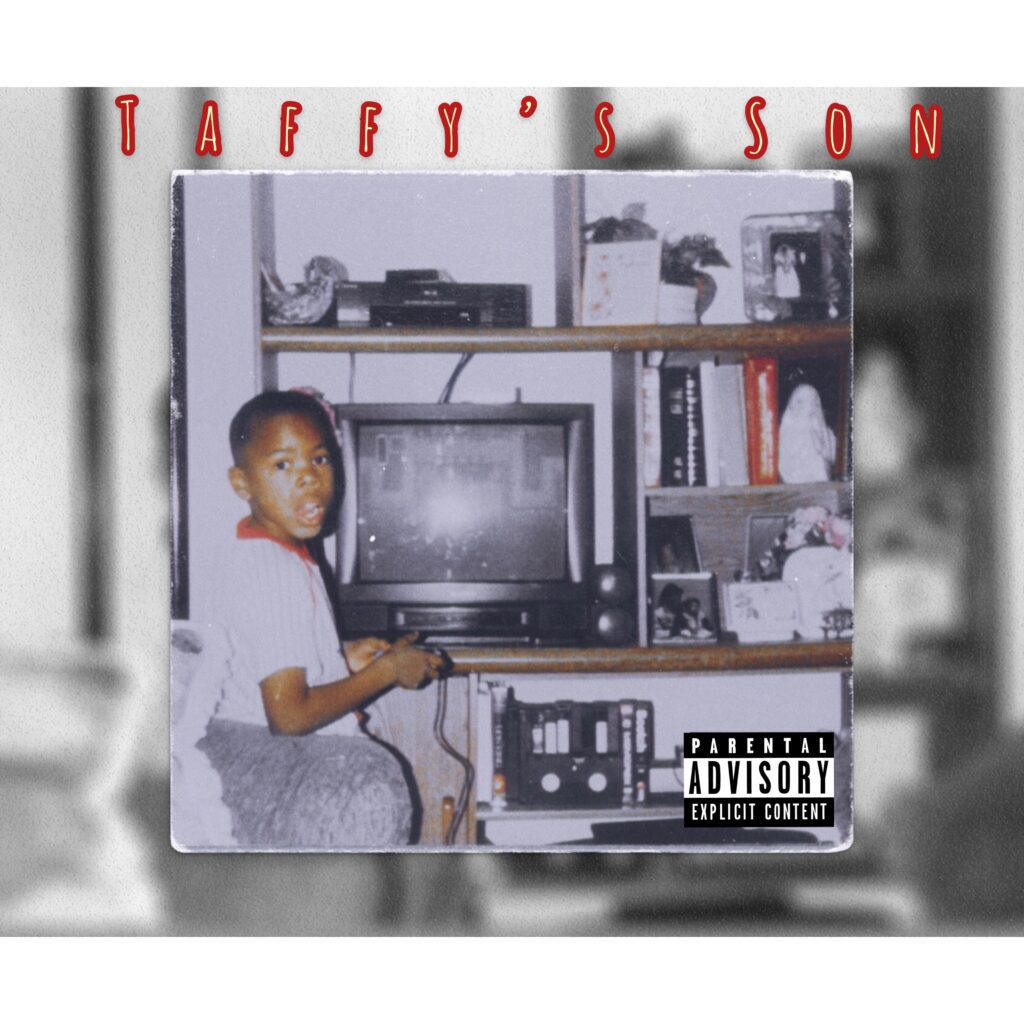 23 September 2021 marks the official release of, Landon Wordswell & The Don Avelar multi cultural musical collaboration, "Taffy's Son" this 7 song project, I must admit, did not move me from track 1. Usually a fire intro sets the tone of any project. For example, Jay Z "The Dynasty" that intro sets the stage….
However after just letting it stream on repeat, I had to admit… 1 song don't define a musical body of work. Now is it just me, or when Landon spits, it's almost… Schoolboy Qish. Not a bad look at all… Sonically it's a unexpected vibe with a twist you can rock with… Please feel me.
Out of the 7 records on the project,.. I conflict with one, and that is simply a order glitch. It happens. But overall it's a solid project if you want to get away from, opps, sticks, yall know the drill… Stream Landon Wordswell & The Don AvelarTaffy's Son
RATING: 7/10
Follow @landonwordswell & @thedonavelar on Instagram
Subscribe To IndieHipHop.com
#1 Independent Hip Hop Site Worldwide
Get the most important stories in Indie Hip Hop straight to your inbox!