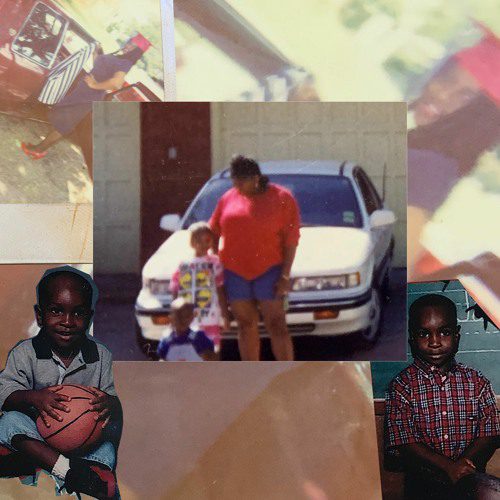 Out of Waco, TX rising independent Hip Hop artist MXSFIT releases his latest single titled "Can't Switch", out on all platforms Sept. 17. Follow him on Instagram @imxsfit.
Subscribe To IndieHipHop.com
#1 Independent Hip Hop Site Worldwide
Get the most important stories in Indie Hip Hop straight to your inbox!