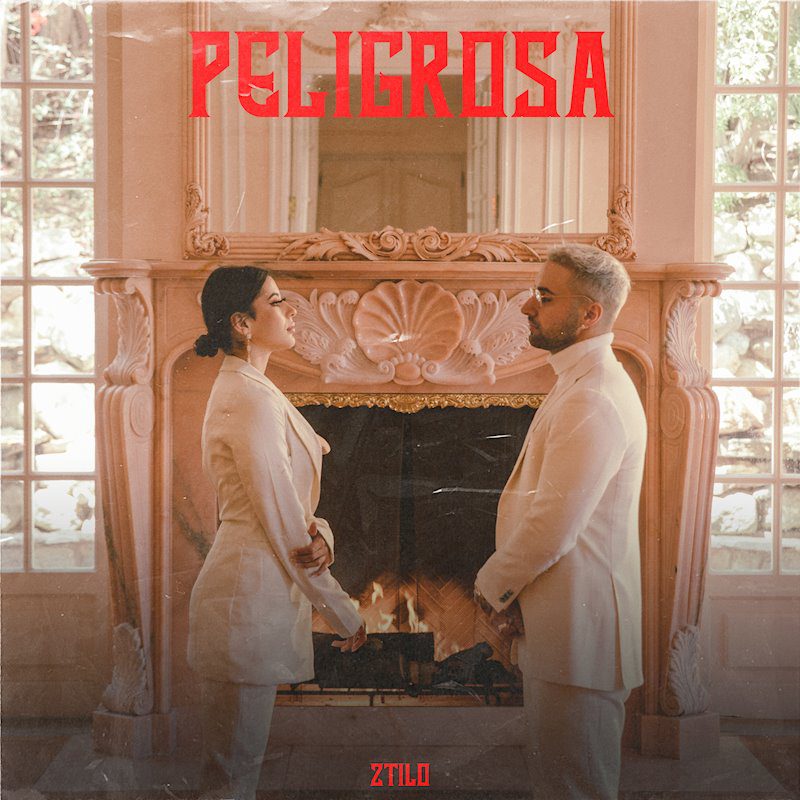 Ok so this that summertime vibe forreal… Ztilo releases his latest single "Peligrosa" perfect with some red wine on the patio plotting the next bag… With a cross between hip hop meets a fire Latin guitar vibe you can dance too. Ztilo who is known as a deep thinker, witch translates via his dope songwriting.
First-generation Latin American, the Bay area native has plans to release an e.p. in the near future. So if a different vibe is what your seeking, Ztilo is the wave, tap in to his latest single, and any prior release's by following his SPOTIFY and follow on all social media platforms…
RATING: 7/10
Instagram @ztilomusic
Twitter @ztilomusic
YouTube ZTILO
Subscribe To IndieHipHop.com
#1 Independent Hip Hop Site Worldwide
Get the most important stories in Indie Hip Hop straight to your inbox!