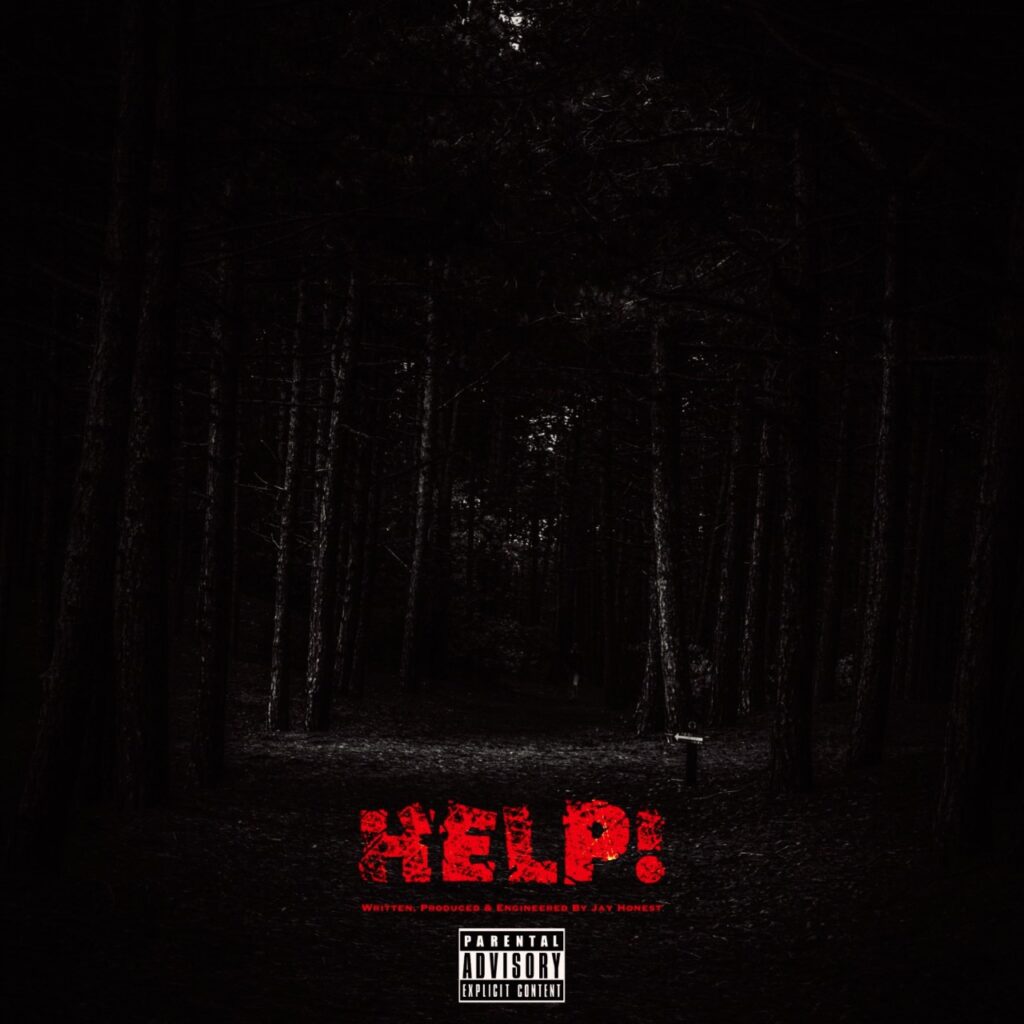 Rising Canadian independent Hip Hop artist Jay Honest drops his new hard-hitting single title "Help!", its the lead single from his upcoming debut album "Let's Be Honest" dropping fall 2021. This song is absolutely shocking, from Jays first use of piano in a song, to the production and orchestra, to him speaking on extremely traumatic events in his life, to the delivery of every word, this is a very inspiring yet emotional song, and gives us a taste of exactly what Jay Honest will be delivering on his debut album.
Make sure to follow him on Instagram @iamjayhonest and subcribe to his Spotify page!
Subscribe To IndieHipHop.com
#1 Independent Hip Hop Site Worldwide
Get the most important stories in Indie Hip Hop straight to your inbox!