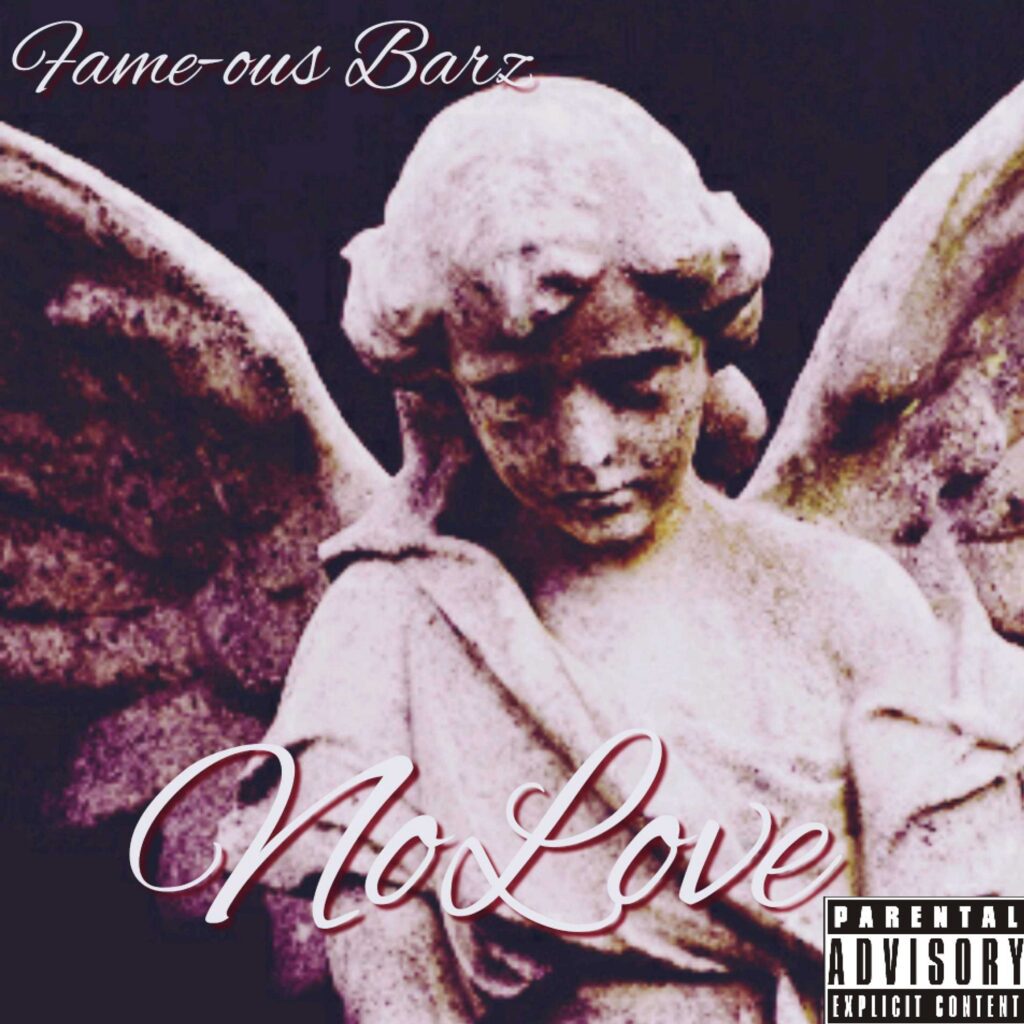 Out of Detroit, MI rising independent Hip Hop artist Fame-ous Barz releases his 3rd single titled "No Love", off his long-awaited debut album "My Ambitions Life Or Death Vol. 1" set to drop June 2021.
Subscribe To IndieHipHop.com
#1 Independent Hip Hop Site Worldwide
Get the most important stories in Indie Hip Hop straight to your inbox!