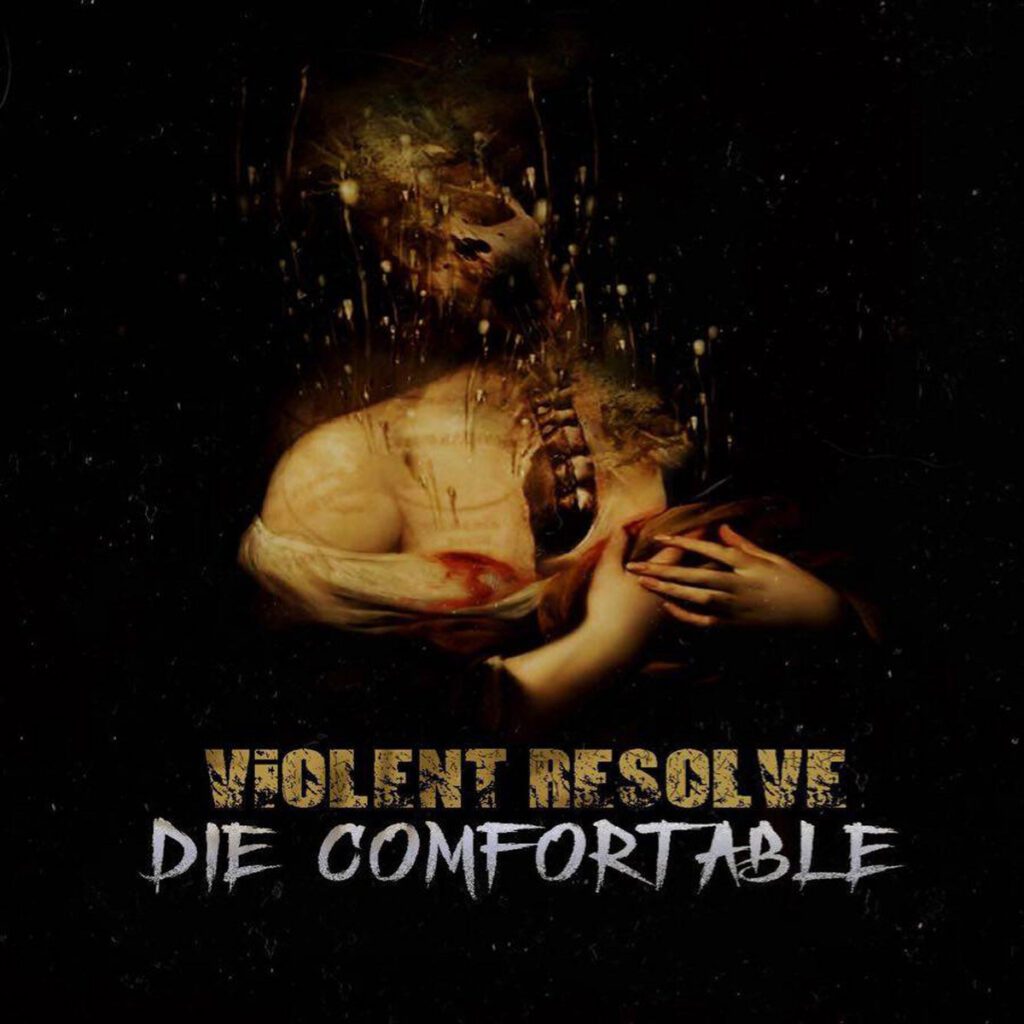 Under Synesthesia Records, Philly based emcee Vitality, and French emcee Onse TSW join forces to become new Hip Hop duo Violent Resolve.  Check out their new full-length album  "Die Comfortable".
Subscribe To IndieHipHop.com
#1 Independent Hip Hop Site Worldwide
Get the most important stories in Indie Hip Hop straight to your inbox!