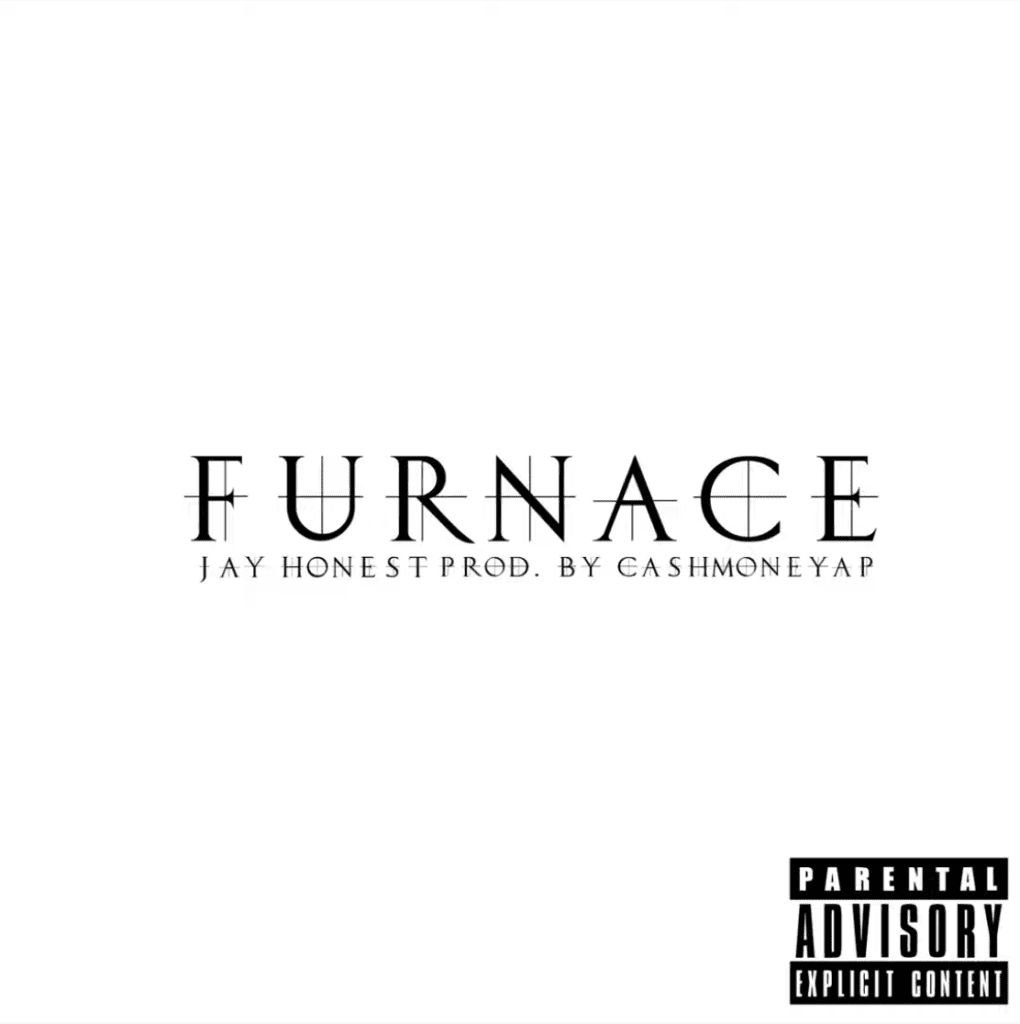 Up and coming Ottawa, Canada based Hip Hop artist Jay Honest releases his new single titled "Furnace" produced by CashMoneyAP.
Jordan "Jay Honest" Whelan Is A 25 Year Old Father Of 2 With A Passion For Music & Making People Happy! As A CEO of a label and managing 15 artists as well as himself, his hands are usually full.  Honest was writing lyrics by the time he was only 6 and eventually took on music as a full time career. His energy on stage & in his music are very versatile as he makes music of many genres.
Subscribe To IndieHipHop.com
#1 Independent Hip Hop Site Worldwide
Get the most important stories in Indie Hip Hop straight to your inbox!