RIM links with Maffew Ragazino for "Con Job" visuals, directed by Illa Ghee. The single/video is off RIM's latest project titled 'Algorythyms', produced entirely by Tal Beats.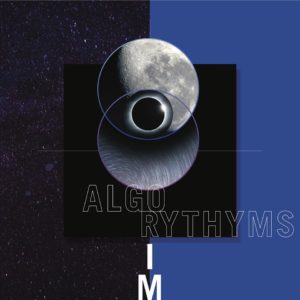 Over a mix of sinister and gritty cadences, the Brownsville lyricist captures the menacing truths behind being conned. Both RIM and Ragazino spew raw and veracious bars that depict pure NY Hip Hop. Always on the forefront, the duo never runs or hides, rather they continue to scheme lucrative wins. Watch "Con Job" and connect with RIM on Instagram and Twitter.
Stream/purchase 'Algorythyms' on preferred digital platforms
Subscribe To IndieHipHop.com
#1 Independent Hip Hop Site Worldwide
Get the most important stories in Indie Hip Hop straight to your inbox!